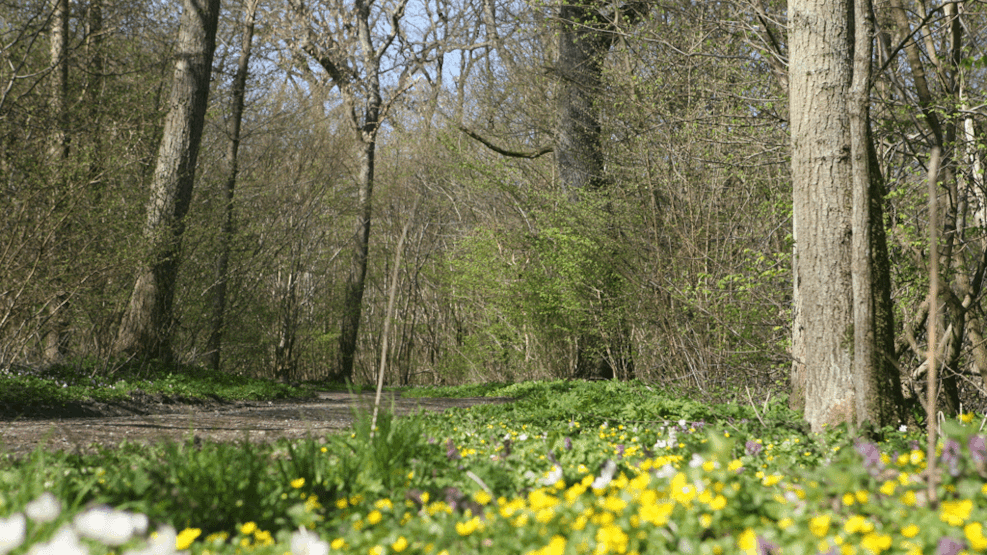 Boserup Skov tent site

Bordering on the fjord of Roskilde and adjacent to nature trails the shelter site in the Boserup Forest provides an excellent location for visitors who wish to access the site by canoe as well as for hikers.
Access from the marked route "Fjordstien" to the Boserup Forest.

The tent site offers BBQ facilities (bring your own charcoal), tables and benches.
Privy close to the site.