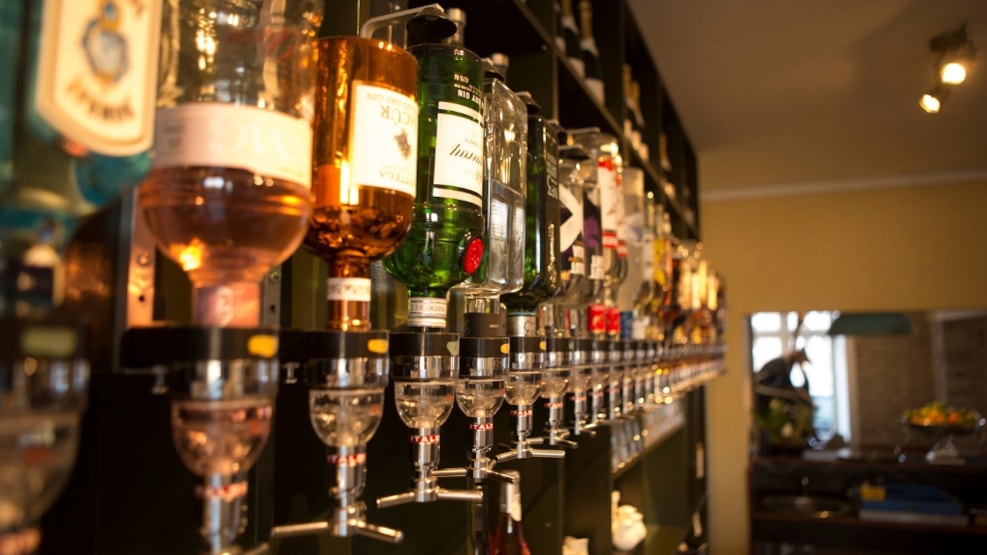 Café Forsinket
A café with jazz music, good food and a charming interior design. 
Café Forsinket - Café "Delayed" is one of the gems of West Zealand, driven by the entrepreneurs behind the successful tea company "Chaplon Tea Salon" in Tivoli Gardens, in Copenhagen. Now they have moved to West Zealand in the city Jyderup, where they have opened the Café Forsinket. 
In the café you can taste some of the entrepreneurs' specialties, where tea leaves are mixed with coffee or beer to make them less sourer. You can taste the White Mocca, which is only served in Tivoli and in Café Forsinket or taste the beer, which they have brewed in collaboration with the brewery Krenkerup. 
On the menu, you'll find lots of delicious choices of high quality, affordable, food.
The café is located in the old railway station, where busy commuters can grab something to eat and drink, if the train is delayed. The interior design of the café is inspired by the early 1900s with a modern touch. 
Jazz music is always playing softly in the background.