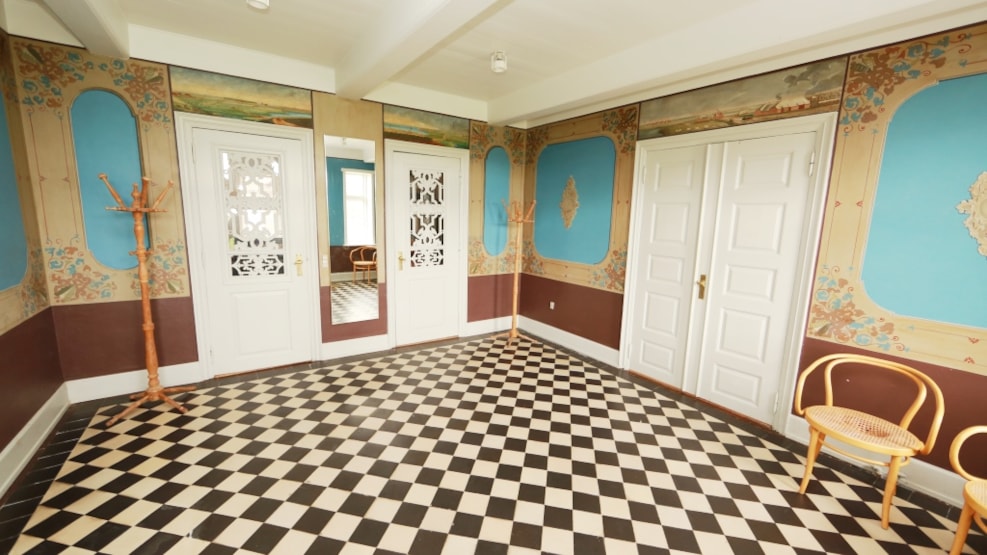 Cultural Center Kiers Gaard - Højer
Nestled behind the dikes, by the Wadden Sea National Park, lies the old marsh town of Højer with its Cultural Centre Kiers Gaard – a charming protecteted marsh farm from 1759. If you are looking to host a cultural event, perhaps around the theme of oysters or The Black Sun phenomenon, then Kulturcentret Kiers Gaard would be a perfect choice.
Uniquely Kiers Gaard has its own Oyster House. Oyster fishing used to be a significant source of income for the farm and the surrounding village. Book Kiers Gaard for your event.