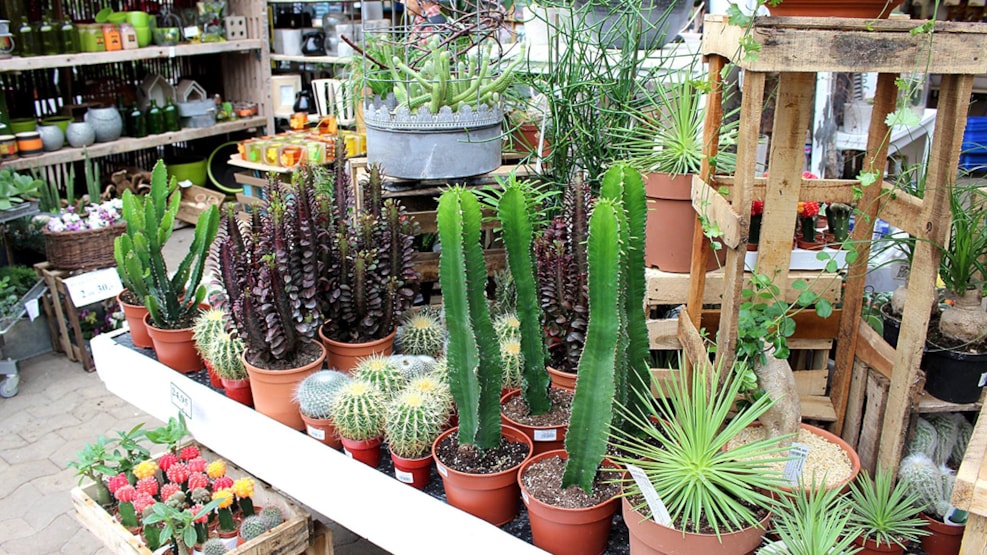 Jespers Planteskole
Jesper's Planteskole is the largest nursery in central Jutland and is located at Harrestrupvej 64, 7500 Holstebro. The nursery is a great place to visit for kids and for anyone interested in gardening, flowers or family experiences.

The adults can explore the huge indoor or outdoor area where you of course can see a great selection of plants. However, there is also a great selection of e.g. gardening articles, Weber-equipment and grills, water-in-the garden products, delicacies, decorations, granite and much more. Jesper's Planteskole also have Denmark's largest indoor exhibit of greenhouses.

Meanwhile the kids can explore the big playground or have fun with the many animals. Fish, goats, dogs, turtles and peacocks are some of the many animals they can enjoy. In the summer period there are even butterflies.

This is the ideal place to go to for a cozy family trip.