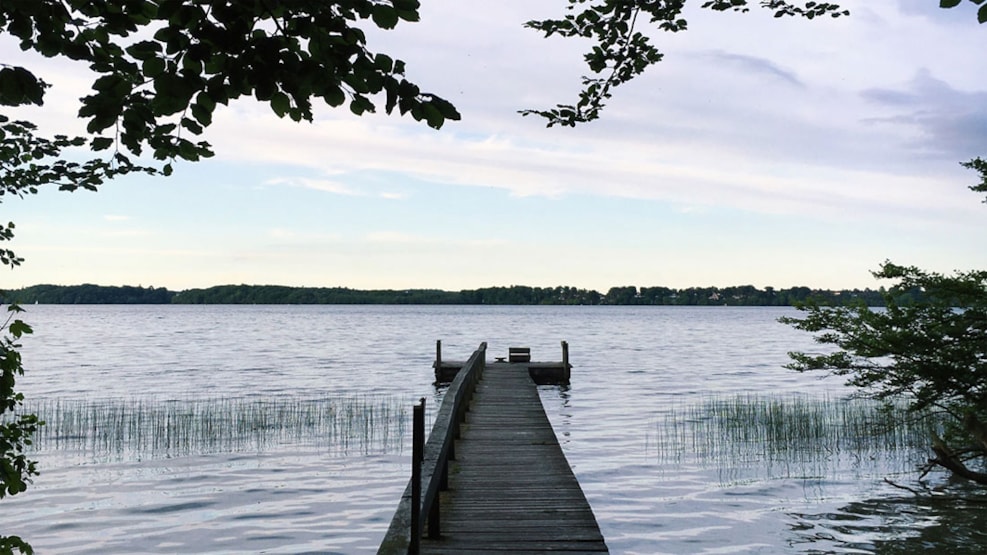 KolleKolle - Rum til dialog

You don't need to be holding a meeting to stay at KolleKolle. Whether you're travelling on business or pleasure, we have rooms to suit all occasions.
We have many repeat guests who really enjoy staying at the hotel because of its friendly atmosphere, personal service, excellent food, beautiful natural surroundings, free parking, and the easy access to Copenhagen.
The hotel is also an obvious choice when you need rooms for visiting guests. You may not always have enough space for all the relatives when the family gets together. So why not use KolleKolle for "extra guest bedrooms"? Naturally, staying with us always includes our superb breakfast buffet.