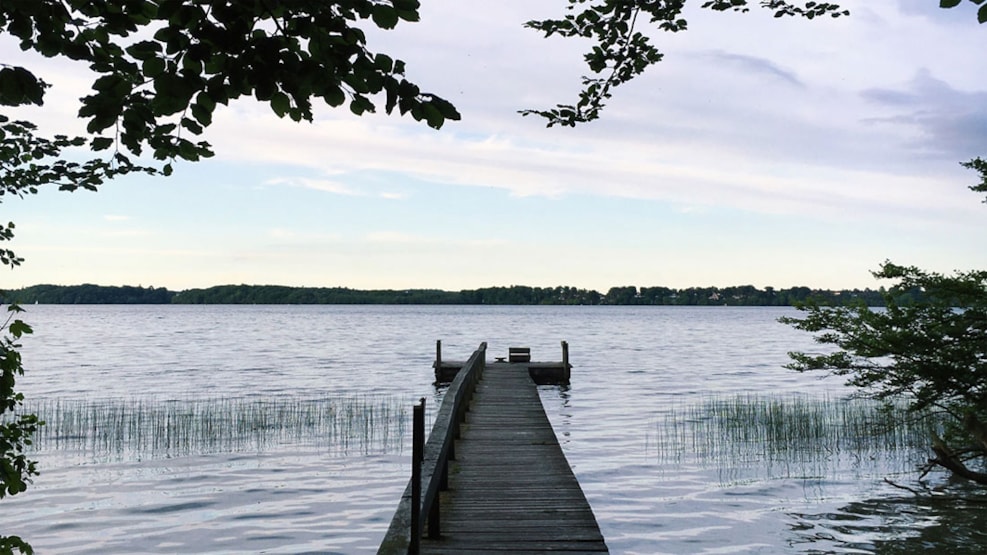 KolleKolle - Rum til dialog

We create space for dialogue! 
When people need to meet, it's important to create a space for dialogue, a room that is peaceful and secure allowing you to concentrate on the content of the meeting. That's a space we know how to create. 
KolleKolle is set in beautiful surroundings ringed by woods and fields. The hotel offers professional, well-maintained facilities, and high quality food prepared from the finest raw materials. Most important of all we have a highly competent team that is welcoming, helpful and service minded. 
KolleKolle's conference facilities are 5-star rated, and to ensure that we live up to the quality requirements, the hotel is checked every year by Horesta, the Association for the hotel, restaurant and tourism industry in Denmark, which is responsible for the star classification system. KolleKolle's membership of Danish Conference Centres, DKBS, also means that we need to satisfy a number of additional requirements to be a member. The Danish Technological Institute carries out the checks on DKBS's behalf.