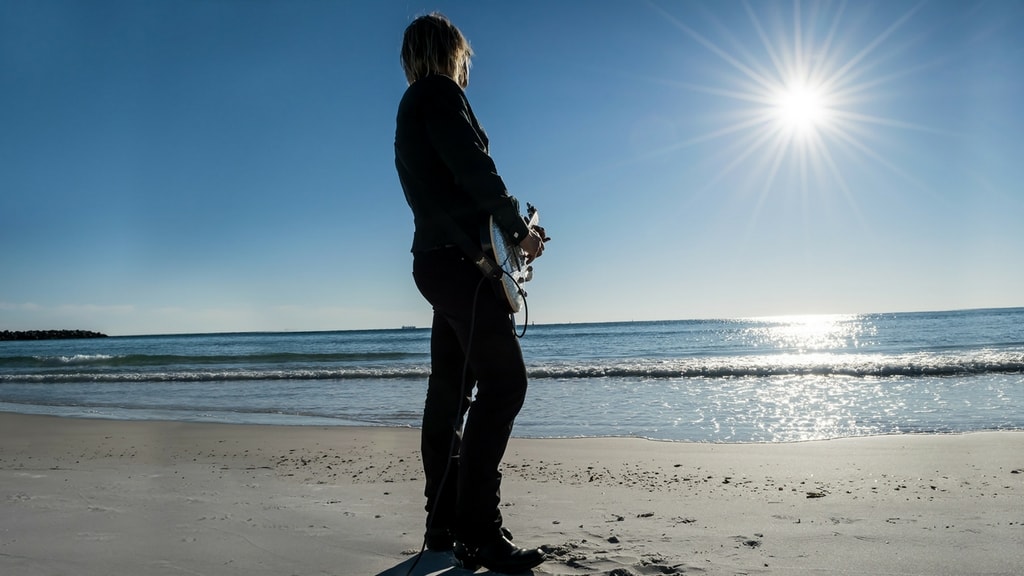 Orø music festival
Music festival by the coast of the Isefjord on the island Orø.
Orø Music festival takes place every year in the beginning of august. It is a festival for all music and nature lovers. Bring your friends and family to a festival, where you can experience the charming Danish summer on a small ilyllic island. 
The festival has a broad range of music.  
Please note that the dates for 2020 have not yet been confirmed!