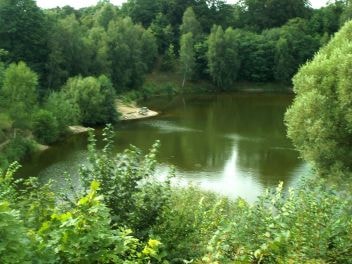 Store Rosenbusk put and take
Store Rosenbusk is one of the most beautiful of the smaler Danish lakes. The lake covers approximately 17.000 square meters and the dept is 6 meters.

Every week we set out new great stealheads up to 15 kg each! - Our guests are welcome to enjoy their picnic-luncheon at the shore of the lake.