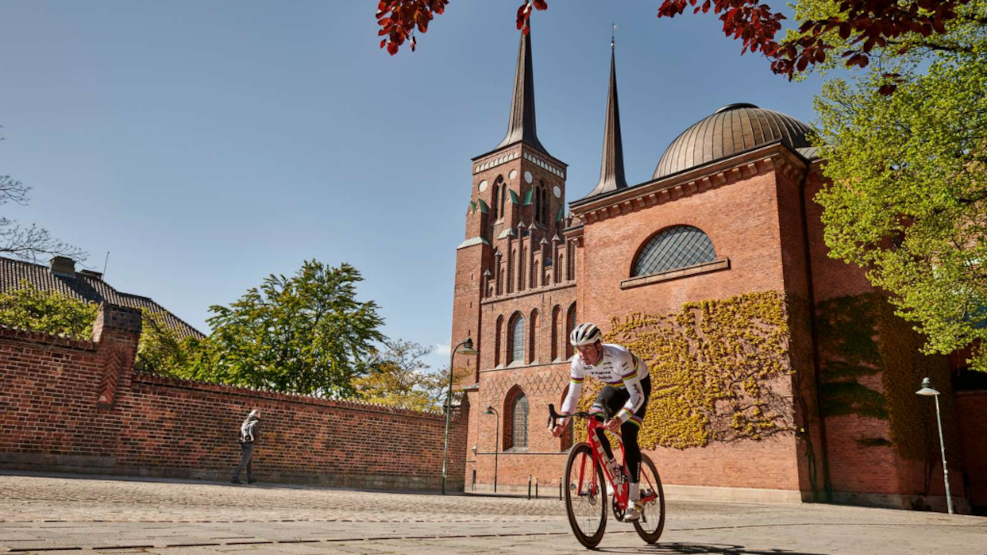 Tour de France 2nd stage starts in Roskilde
Stage 2 of the Tour de France goes from the historic medieval town of Roskilde, through the National Park Skjoldungernes land and scenic Lejre.

Along the route are exciting experiences for both young and old. You can sail out on the fjord from the Viking Ship Museum, visit former kings and queens in Roskilde Cathedral, and experience the Danish Rock Museum RAGNAROCK. Or jump on the bike yourself and ride as former World Champion, Mads Pedersen, through the fantastic landscapes, and learn about Vikings and legendary kings at Lejre Museum and in Lejre Land of Legends.