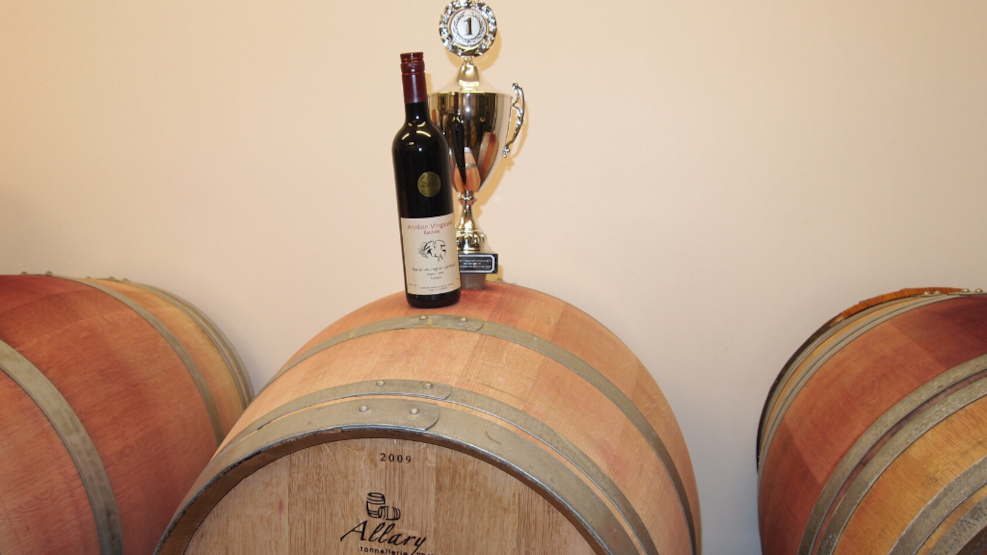 Annisse Vinyard
Refined Danish wine from Annisse Vingård near Helsinge. The winery, which has won several awards for its wine, consists of a vineyard, production premises and a wine shop.
At Annisse Vingård near Helsinge in North Sealand, Danish-produced wine is produced and sold. The shop also has foreign wine from wineries in Germany and Italy.
The vineyard consists of a vineyard and production premises where Danish wine is produced. The Danish Plant Directorate approves the vineyard, and the blue varieties Regent, Rondo and Castel and the green Orion, Solaris and Zalas Perle are grown in particular. Thus, excellent and tasty Danish wine of high quality can be proudly presented. Of which the top-rated and elegant red wine and white wine.
Winner of the best wine
The vineyard is run by Niels and Dorte Frees, who have received several diplomas for the wines and, in 2011, trophy for Denmark's best red wine.
Wine tasting
Annisse Vingård offers wine tasting of Danish wine of the highest quality. You can also join a tour and see how the wine is produced and what the vineyard looks like.