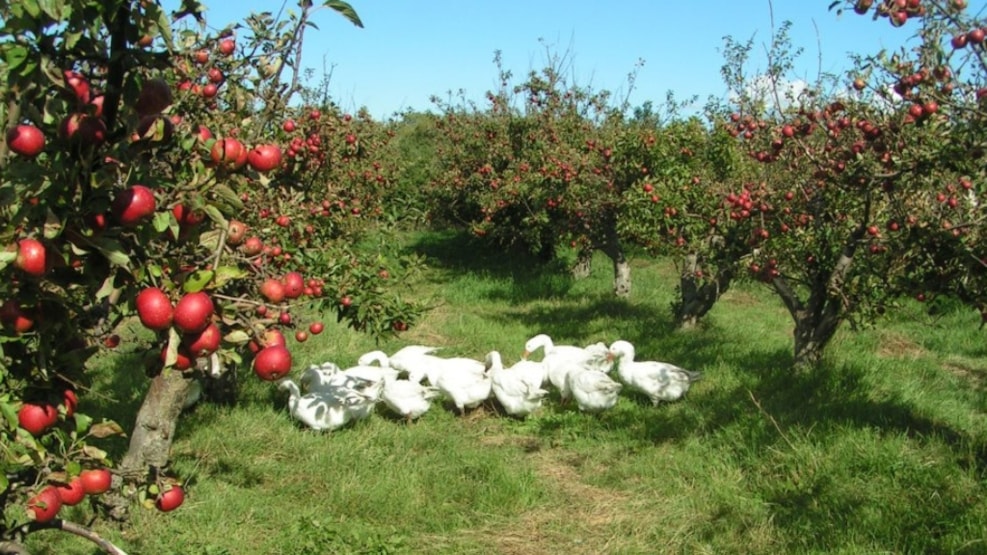 Apple Festival
The apple festival is an annual celebration of Autumn focusing on the fruit that we all love: the apple. 
The festival takes place on the peninsula Tuse Næs in West Zealand on the 5th-6th october. 
Follow the apple map
On Tuse Næs there are a lot of apples. People have even plantet apple trees for everyone, so anyone can come and pluck the apples. Follow the apple map to find the apple trees. See the apple map.
Activities during the Apple Festival
Every year there are a lot of activities on the entire peninsula. Learn about health and the apple. Learn how to make food from apples. Explore the market place with lots of apples and other things from Tuse Næs (Udbyvej 25, 4300 Holbæk). 
We recommend visiting: Tuse Næs Arts & Crafts shop and Tuse Næs Apple Cider.