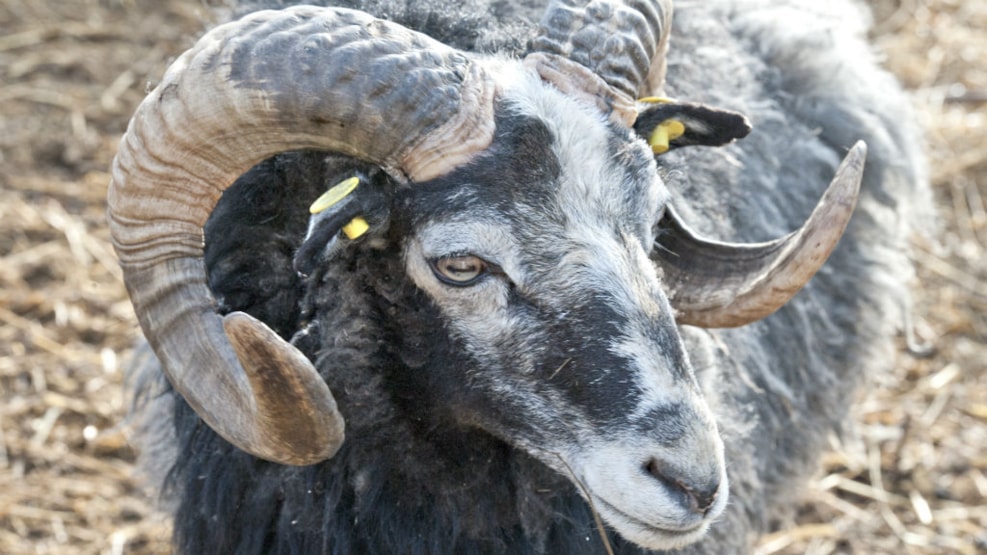 Autumn holiday in Land of Legends Lejre
Autumn Festival in Land of Legends.
Take a trip to Land of Legends, Lejre, where you will find activities for both children and adults during the autumn holidays. You can join us when the time of the ancient kings (500 - 900 AD) is brought to life. Experience the warriors tell about the Viking Age and participate in lethal battles. The Vikings train brave people in the martial arts of that time.
In the autumn holidays you can - among other things:
Cut your own sword
Make your own jewelry
Be a "doctor" and heal the wounds and bumps
Hear stories of the old legends around the campfire
In Lands of legends everyone can join in - both children and adults for an exciting autumn holiday full of storytelling, warriors, weapons and camp life.