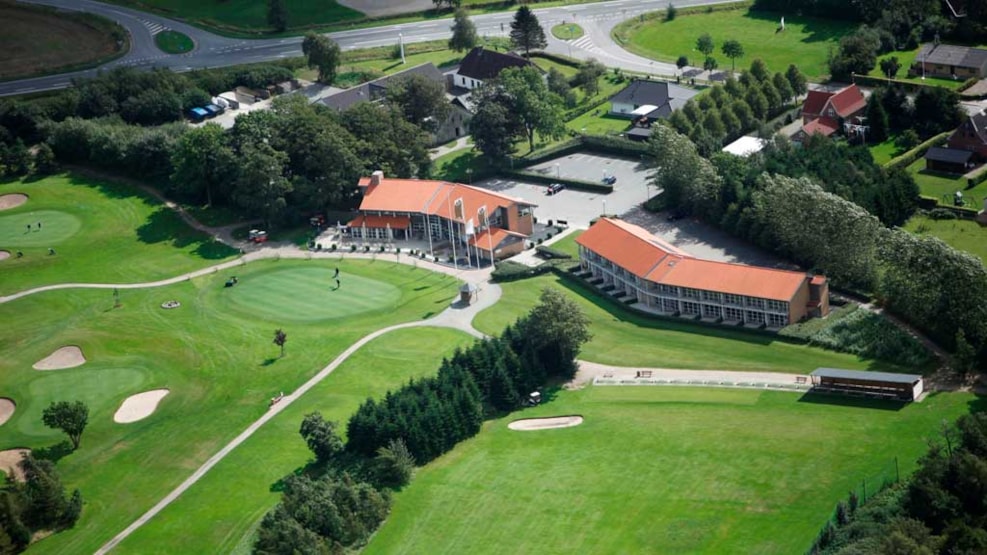 Brundtland Golfhotel - Toftlund
We will of course also take care of the accommodation. A few steps from the golf centre, we have 22 well-equipped, high-class apartments.
All apartments have a view of the beautiful track from the terrace or balcony and you can get straight out of bed and onto the training track. Enjoy a weekend or holiday in new, large, beautiful rooms with their own balcony or terrace overlooking the beautiful golf course - an experience in all seasons.
Brundtland Golf Hotel is also the natural starting point for experiences in the Sønderjyske area, where a wealth of experience opportunities can be reached within 30 minutes, including Flensborg, Kolding, Esbjerg, Rømø and more