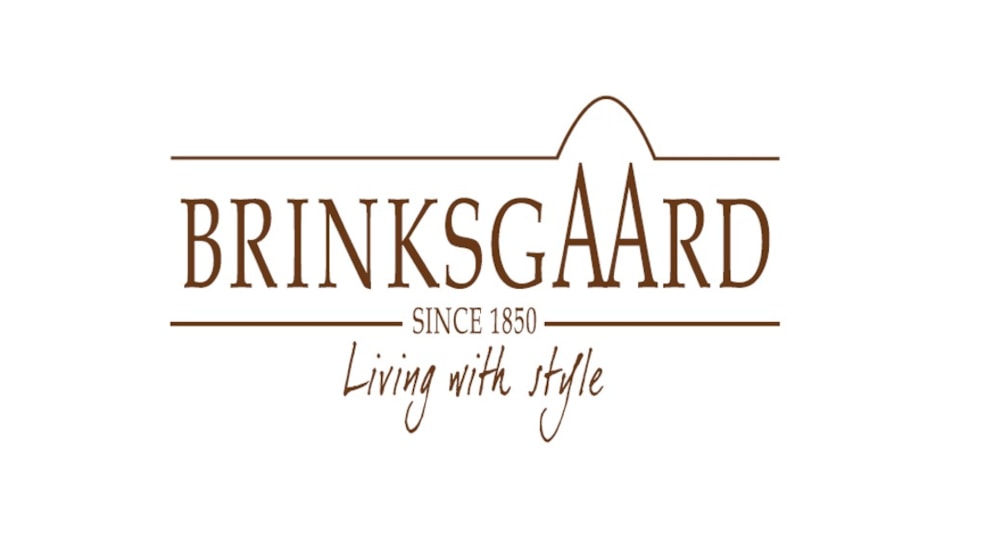 Café Brinksgaard - Tønder
Visit the café and find yourself seated on the old church benches from Løgumkloster church, and enjoy a lovely cup of organic, freshly ground coffee and have a piece of cake or pancakes served with Italian ice cream or sit in the garden with the rural surroundings and enjoy a cold glass of white wine or beer.
Or order food in our new cozy grill hut
Tapas plate DKK 119.
Beer tasting DKK 119.
Various drinks can be served.