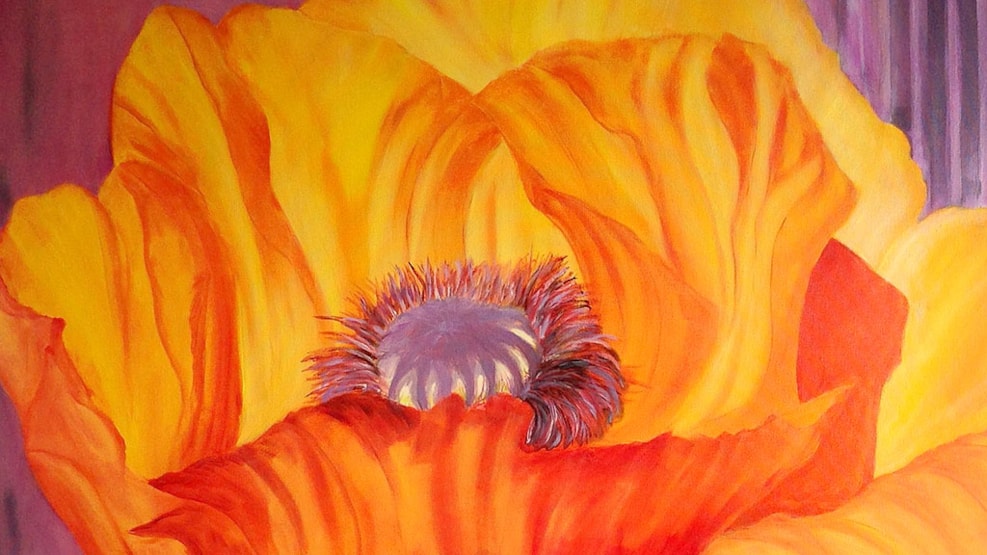 Galler Art Five
My gallery is located close to the centre of Denmark (believe it or not!) in Rørvig, close to the harbour, the most scenic spot in Denmark with a view over the water with all the seasons' heaven and sea, a daily inspiration for my work and creativity.

I have received lessons by Annette Lynge and have attended Århus Art Academy with a diploma. I paintly mostly abstract art and my passion for expressing myself in pictures I get right here in the immense nature of Rørvig.

To work to music gives a certain energy to the picture. Atmosphere, feeling and intensity creates the voyage into the picture.

Art is like a fairytale, interpreted differently depending on the spectator, age and temper.

The gallery is open to visitors all year by appointment on telephone or mail.