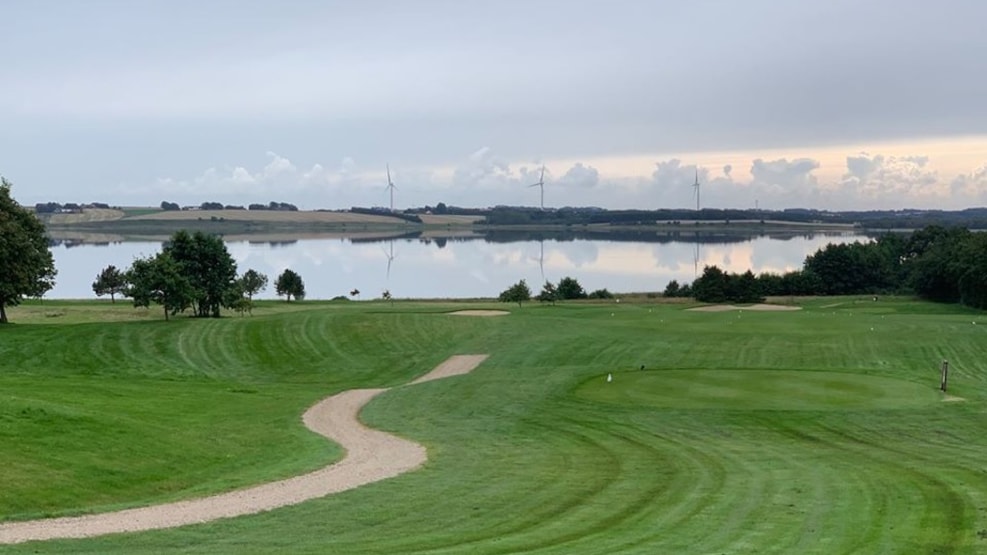 Harre Vig Golf Club
Harre Vig Golf Club - visit one of the Skive-region's beautifully situated golf courses right next to Harre bay.
Harre Vig Golf Course is for many seen as one of the most beautiful golf courses and many keeps coming back to this place.
The course is always well maintained and is perfect for those who values both the sport, the social part, and nature.
Harre Vig offers their visitors a fine experience in protected nature with rare orchids and birds, in a beautiful area with a unique view over this landscape.
Besides the golf course, there is also Pay&Play and Driving Range at Harre Vig Golf Club.
Here you will also find a café.
For more information
You can read more about the golf course on  Harre Vig Golf Club homepage (Danish)