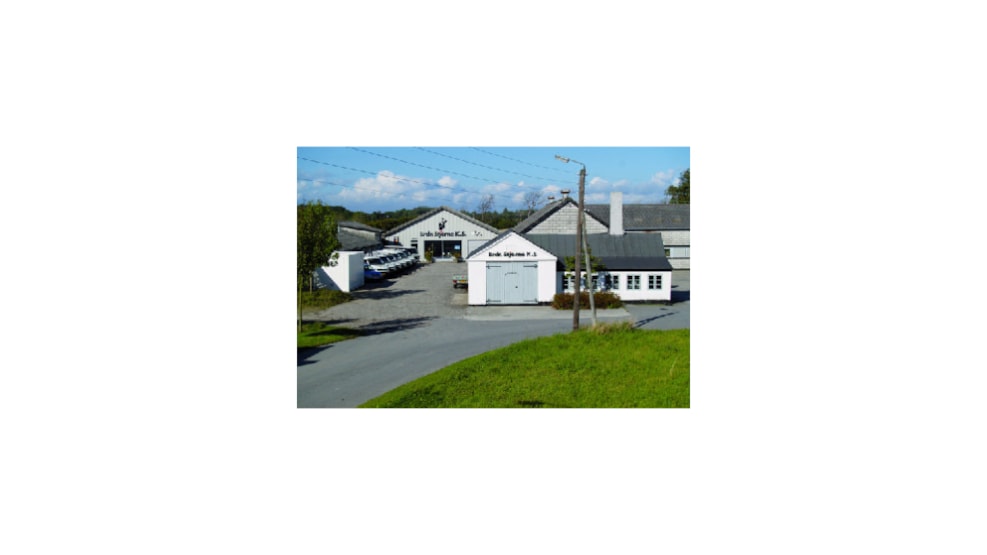 Brdr. Stjerne - Samsø VVS og Energi
Brdr. Stjerne work with alternative energy solutions, plumbing, forging and service for oil furnaces, heat pumps and district heating. Moreover, they sell and install wood stoves, heat pumps, pellet furnaces, oil furnaces, etc. Brdr. Stjerne are authorised sewerage contractors and they can do all forms of sewerage work in your home.
Energy Solutions
Brdr. Stjerne can offer solutions in all areas, from oil-fired boilers to geothermal, wood pellet boiler, district heating, solar heating and other advanced alternative energy solutions.
Heating / district heating
Brdr. Stjerne have a large amount of expertise when it comes to heating systems. Installation, replacement and maintenance of district heating, central heating, floor heating, heat control and distribution, mechanical ventilation and heat recovery.
Plumbing
Brdr. Stjerne are licensed plumbers and sewer specialists and carry out everything related to sewer work in the home. With regard to property renovation, Brdr. Stjerne provide new sewer systems for kitchen, bath and utility room.
Sewerage  
Brdr. Stjerne are authorised sewerage contractors and can provide all forms of sewerage work in your home.
When houses are renovated, Brdr. Stjerne can create completely new sewerage systems for kitchens, bathrooms and utility rooms.
Forging
Brdr. Stjerne can cover all your forging work including working with steel plates, stainless steel and aluminium.
Total contract
On the tradesmens association website you will find the island's tradesmen who together can help you with your next construction project or maintenance job. Should you want help assembling a team of builders or just finding a tradesmen for a single job, Brdr. Stjerne is glad to help. Find your local tradesman here.