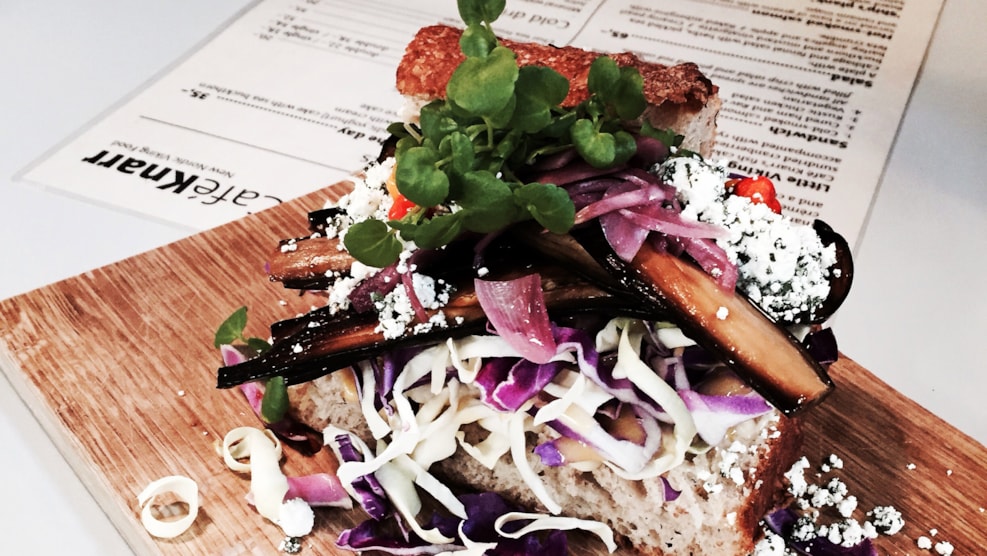 Café Knarr

Café Knarr offers lovely salads, sandwiches, delicious lunch dishes, homemade cakes, ice cream, tea, coffee and organic soft drinks and beer.

The cafe is a part of the Viking Ship Museum and is located next to 'Tunet' - the Vikings' meeting place. Here's activity in the Vikings' workshops for children and the blacksmith, ropemaker, woodcarver or basketmaker present their skills. 

At Café Knarr you can taste New Nordic Food which is founded on the basis of four dogmas: Commodities from the Viking Age are used, including the ingredients that the Vikings brought back from other countries. The food is a new interpretation with contemporary flavours, presentation and cooking methods. It is natural to use local and seasonal ingredients. The meal brings the story of the five Viking ships in the Viking Ship Hall to life.