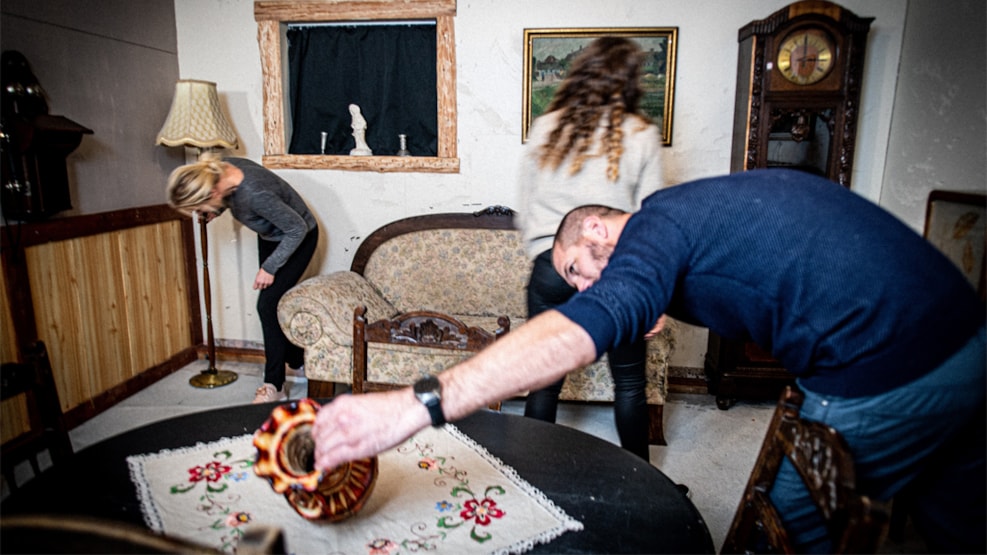 Escape History House
The coolest experience on a rainy day! Whether you are experienced or completely new to Escape Rooms, we are convinced that the experience can awaken something in you.
Escape History House is a captivating historical live game. You are 2-6 people who are locked inside a room, where you have to work together to solve tasks, puzzles and riddles to get out of the room again.
Gamemaster sets the framework and introduces you to the story, after which the door closes behind you and the time begins to count down from 60 minutes. The game is now underway and you must throw yourself into working together to get out before time runs out. This is where your ability to work together and creativity really comes on probation. Everyone can participate and you will definitely be challenged.
Or try Denmark's first overnight cabin with escape experiences. The Masonic lodge has been infiltrated by the illuminati. But who is the mole? You and your team must move into Freemason's secret hut. Here has for 20 hours to save the Freemasons from the Illumanites. But beware, someone is watching.
At Escape History House, we take historical events as our starting point when we create our Escape Room, so in addition to a fantastic experience, you also get some historical knowledge to take home. Your experience is in focus with us, and who knows maybe you will discover some new side of yourself.