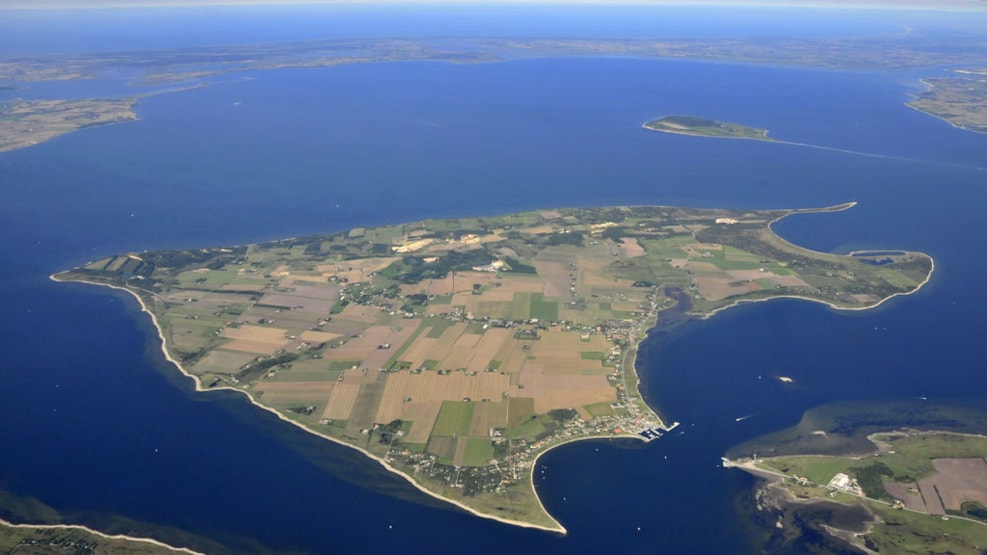 Fursund Tourist Information
Fursund Touristinformation: Rental of holiday houses. Rental of bikes.
50 metres from the ferry.
A small shop with local products
Beside the Tourist information, you will find a unique selection of local products such as seaweed products, local alcohol delicate, salt, pesto, oil, local honey and special ceramics from the local artists.