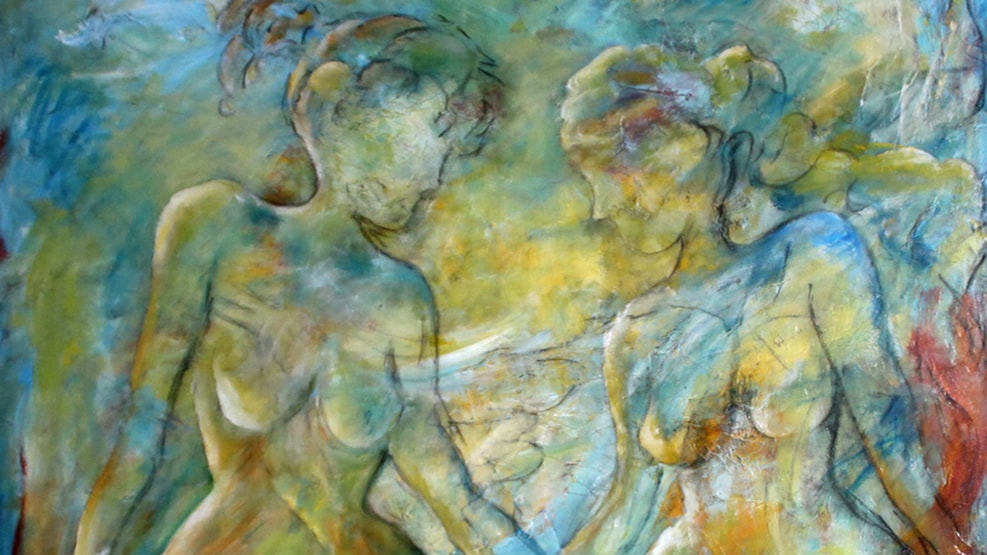 Gunhild's Gallery
Welcome to Gunhild's Gallery!
What is the most life-affirming experience you can imagine? Spending time with happy people, enjoying nature, physical activities, a good laugh, a hug by a good friend, watching a beautiful sunset.
The artist Gunhild tries to recreate these moments playing with colours and light that makes your fantasy fly to unknown places. The process in itself is fantastic; hopefully, this will be mirrored by the paintings and provide you with an experience. 

For visiting the gallery beyond opening hours, please call and check.