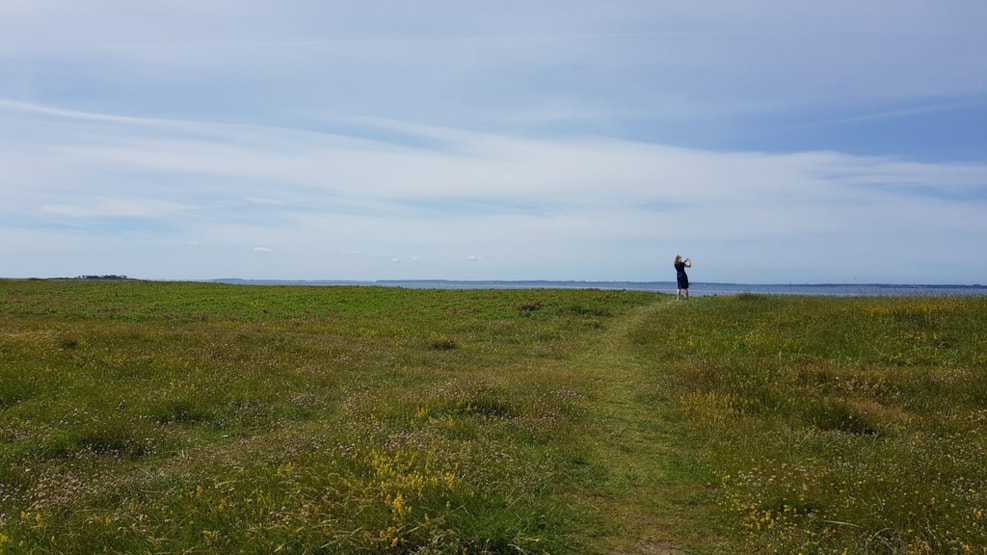 Kulhuse Strand


Kulhuse beach is a lovely wide sandy beach, where you don't have to wade out very far before the water gets deep.
Nearby there are green areas close by the cosy Kulhuse Harbour, where you also can find remains from the English Entrenchment, which was built in 1808. It was built as part of a fortification to protect the important gun power factories in Frederiksværk. At that time there was great reason to fear that the British navy would come after 1807, when we had to give them all the impressive warfleets.

Dog bathing banned in Blue Flag Zone.