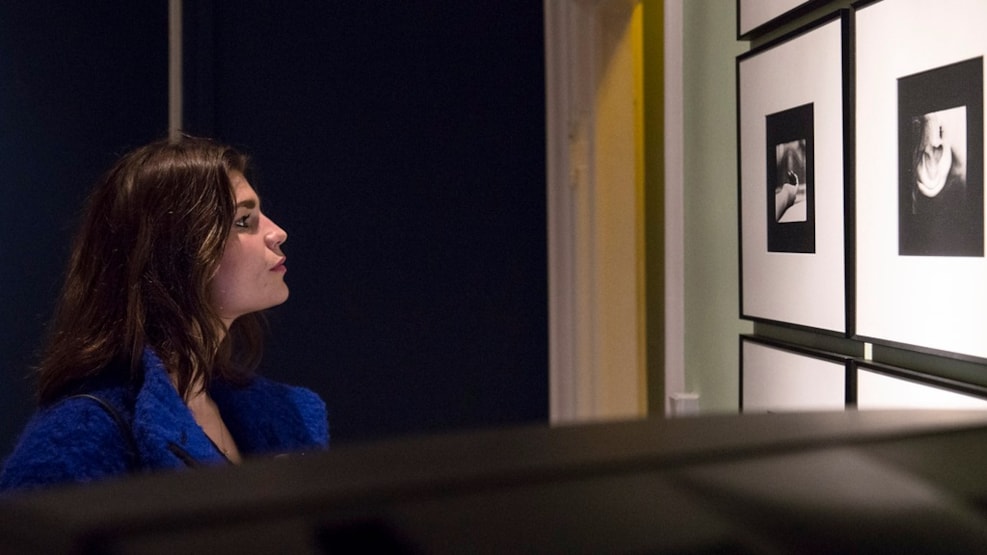 The Museum of Contemporary Art
The museum is temporarily closed The Museum of Contemporary Art is currently closed due to new Covid-19 restrictions. We will reopen when the health authorities make it possible again.
The Museum of Contemporary Art was established in 1991 as the country's first museum for contemporary art. The basic idea behind it was to create a museum that would engage in the latest art and its latest modes of expression. Today, the museum works with the latest media within both Danish and international contemporary art, among which sound art, performance art, video art and net art, and they have all renewed the concept of art over the past decades. Exhibitions, as well as the mediation of contemporary art takes place within and outside the museum walls. The museum also prioritizes museum education for children and young people.