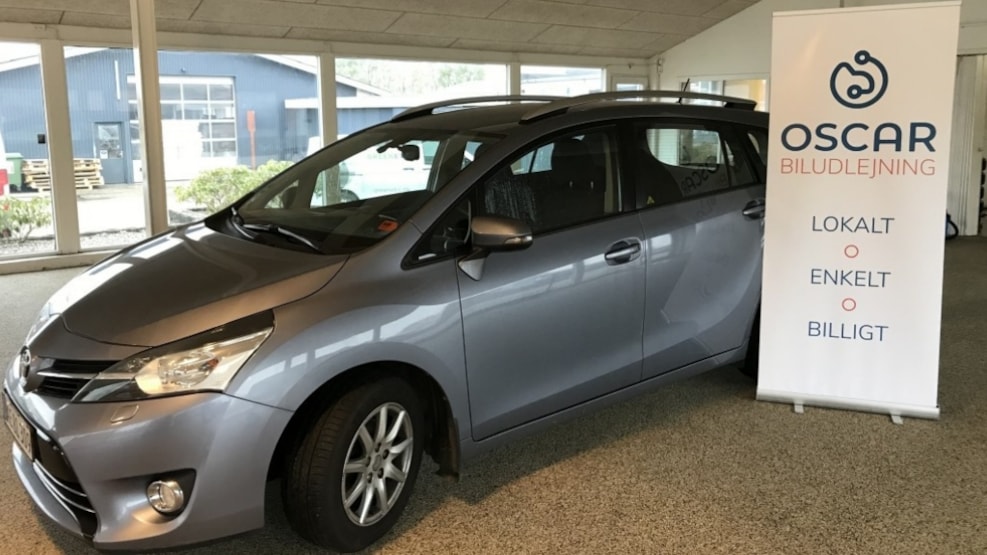 Oscar Car Rental Skive
If you are visiting Skive and does not want to use public transport, you always have the option of renting a car. Oscar is a Danish car rental chain offering the lowest price on car rental in Denmark with prices starting at DKK 249 per day. In the price you will find that insurances as well as 100 km pr. day is included.
Visit the website today to discover the selection of cars.