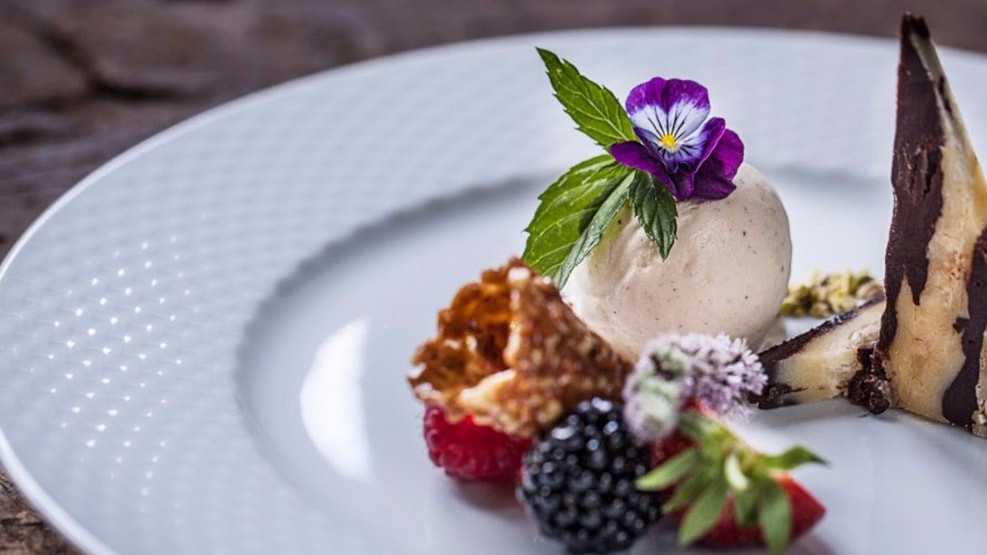 Restaurant Blixen at Kragerup Gods

Quality and seasons go hand in hand
The food in the Restaurant Blixen tells the history of the estate and offers good dining experiences, based on fresh, seasonal ingredients from Kragerup Gods and the local area.
Whatever time of year you choose to visit Restaurant Blixen Kragerup Gods, you will get served first-class cuisine, which is characterized by the high quality and creativity of our chef.
Seasonal events
During the year there are special events in the restaurant, which celebrates the seasons and ingredients. Sign up for our newsletter so you can keep an eye on what happens.
Table reservations
+45 58 26 12 50
info@kragerup.dk