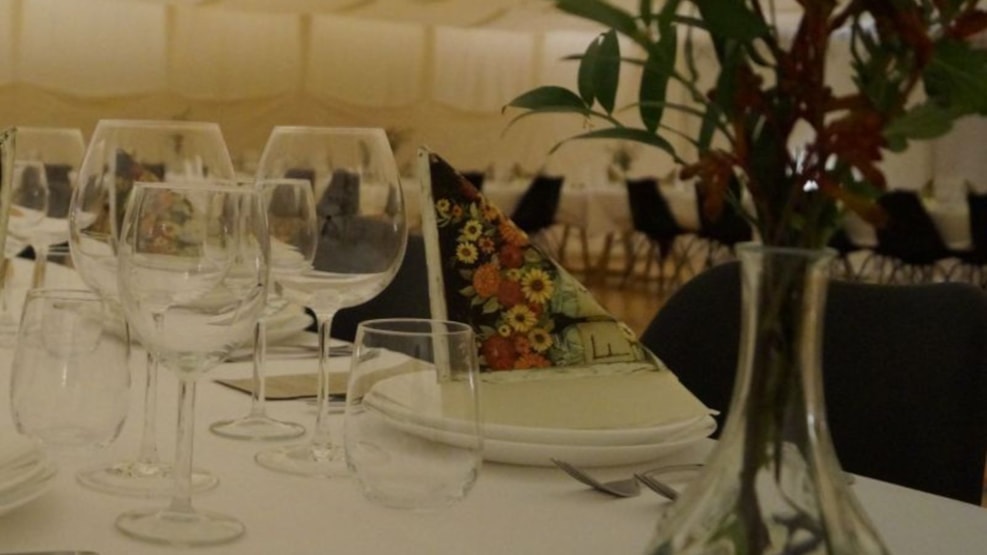 Restaurant Oasen Samsø
Oasen Samsø offers a unique opportunity to wake up refreshed and rested at the old North Samsø Continuation School, including a choice of buying a nice breakfast in the restaurant.
Oasen Samsø is a fantastic place with various entertaining facilities: playground, outdoor football ground, hall with equipment, restaurant, fast food, reception, meeting rooms of different sizes, and conference rooms.
Oasen Samsø has several places with small resorts where you will always find a quiet place and enjoy the wonderful peace and quiet of Samsø.
In addition, Oasen Samsø is suitable for large group events.
Oasen Samsø is a troop of happy people who want to do their best to make your stay a good experience.