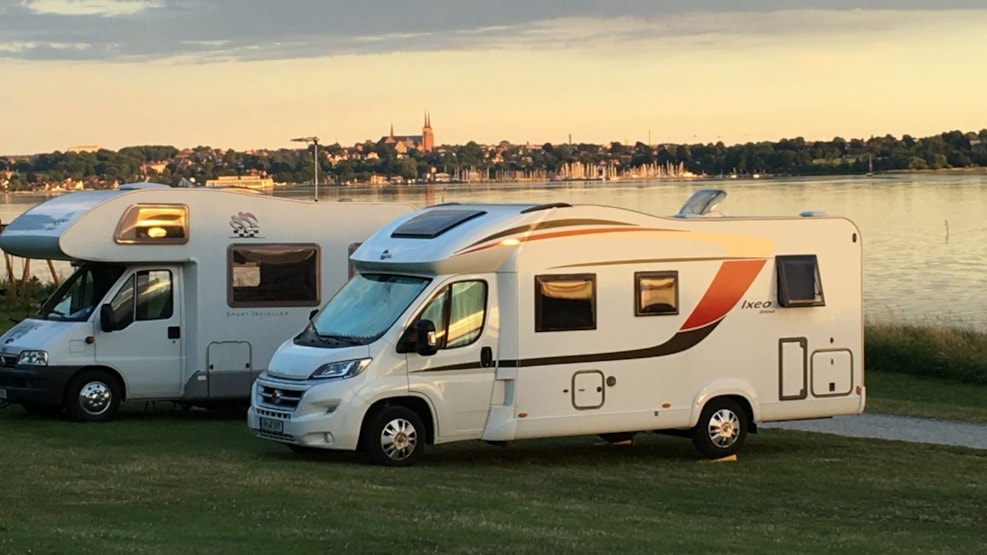 Roskilde Camping
Roskilde Camping is a family camp site situated by Vigen - the best beach of Roskilde. With only a 4 km to the centre of the town the site is ideal for excursions to Roskilde, the Viking Ship Museum and the Roskilde Cathedral.

The site has 11 chalets for hire.

There are regular trains to Copenhagen - travel time 30 minutes.