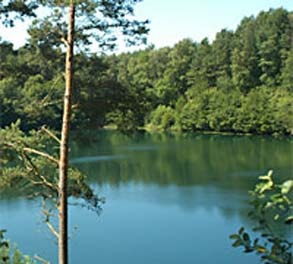 Safirsøen Bornholm
Safirsøen Lake is ideal for family fishing and it is easily accessible.
The lake is perfect for freshwater fishing.
The fish are not quite as big as in Smaragdsøen Lake, but there are plenty of them.
The fishing licence is the same as the one for Smaragd- and Rubinsøen lakes and can be bought on Bornholms Velkomstcenter.