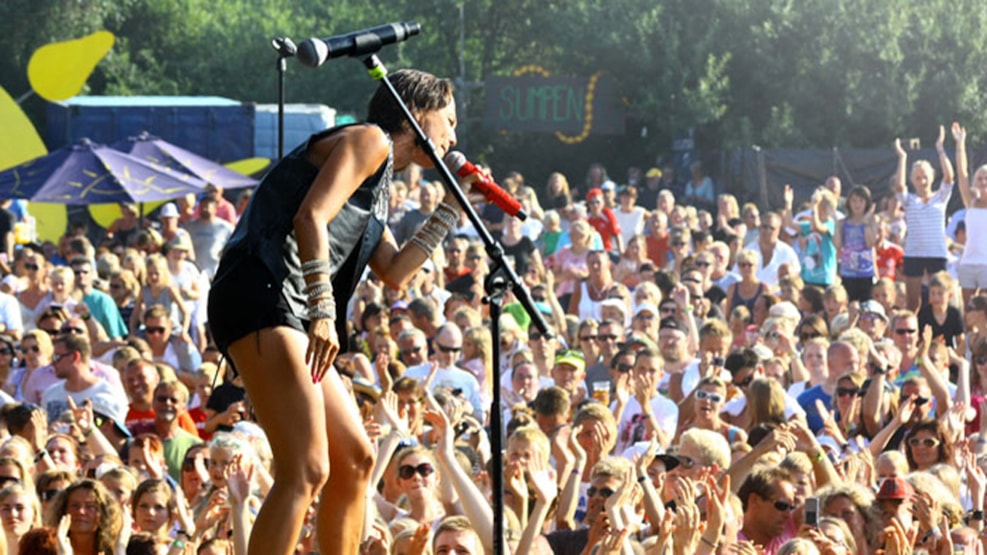 Samsø Festival
Denmark's coziest festival. In 2022 with Rasmus Seebach, Dizzy Mizz Lizzy, Gnags,
Magtens Korridorer, Poul Krebs, Drew Sycamore, Mads Langer, Jung, Jacob Dinesen, Rasmus Walter,
KATO, Jonah Blacksmith, Danser med Drenge, Hjalmer and many more. See Facebook and SamfestApp.
Open: Every year in week 29 | 2022: Jul 20 - 23.