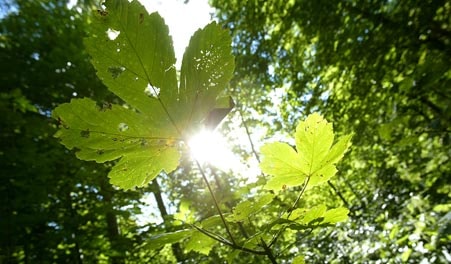 Shelter Julianehøjskoven ved Svanholm Gods
Shelter site at Svanholm located in a beautiful glade Julianehøjskoven by Svanholm Gods. There is a primitive privy on the site and access to toilets and showers nearby. Furthermore, access to the fireplace and a covered dining area. You can sleep 4 to 5 persons in shelteren, but the space is large and there are plenty of options if you bring your own tent. Apart from shelter space extends a small network of accessible nature trails, among other things leading up to Julianehøj that Horn District's highest point (69 meters) from which a clear day can see far beyond the Roskilde Fjord all the way to Roskilde Cathedral.
Number of tent pitches 30
Open all year.