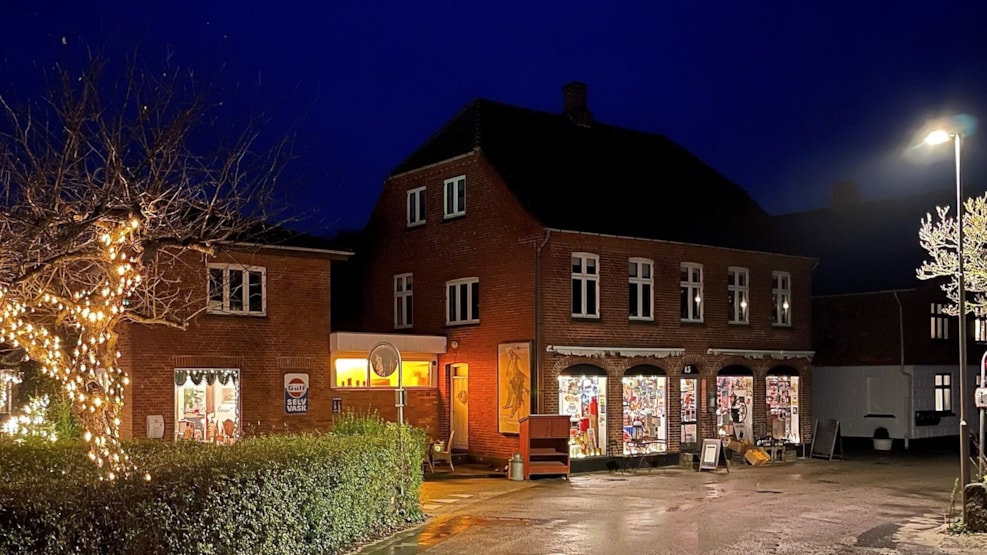 Smagen af øen
Smagen af øen lies in the atmospheric old grocery store in Nordby and presents Samsø's specialties and delicacies. Coffee and cake are also served. As well as well-prepared breakfast in an idyllic setting.
The local specialties can be considered modern versions of the Little Mermaid. They are souvenirs in memory of Samsø. Smagen af øen has many regular customers who come back year after year, many of the products are "addictive" and many go to Samsø year after year to pick up the good products and get the taste of the island home.
Visit Smagen af øen and become addicted to Samsø's many wonderful specialties.