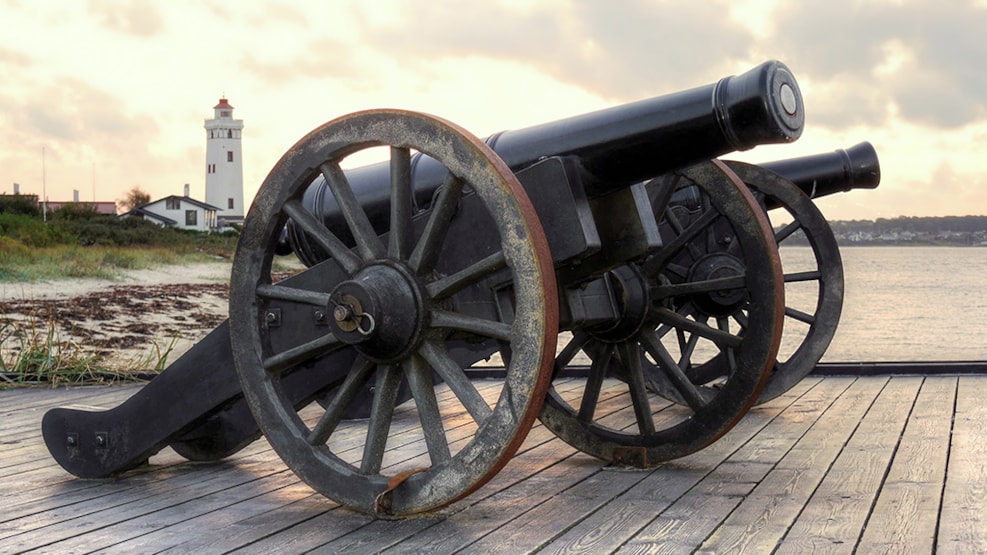 Strib Nordenbro
Strib Nordenbro served until 1970 as a ferry terminal to Fredericia for passenger transport only.
Strib Nordenbro functioned from 1923 to 1938 as a car and passenger ferry terminal between Strib and Fredericia. From 1942 to 1970, it only served pedestrians and cyclists.
Little remains from those days, but the local archive has left some QR codes with links to videos about the subject.
The ferry pier has now been converted into a memorial for the Slesvig-Holstein war in 1848.