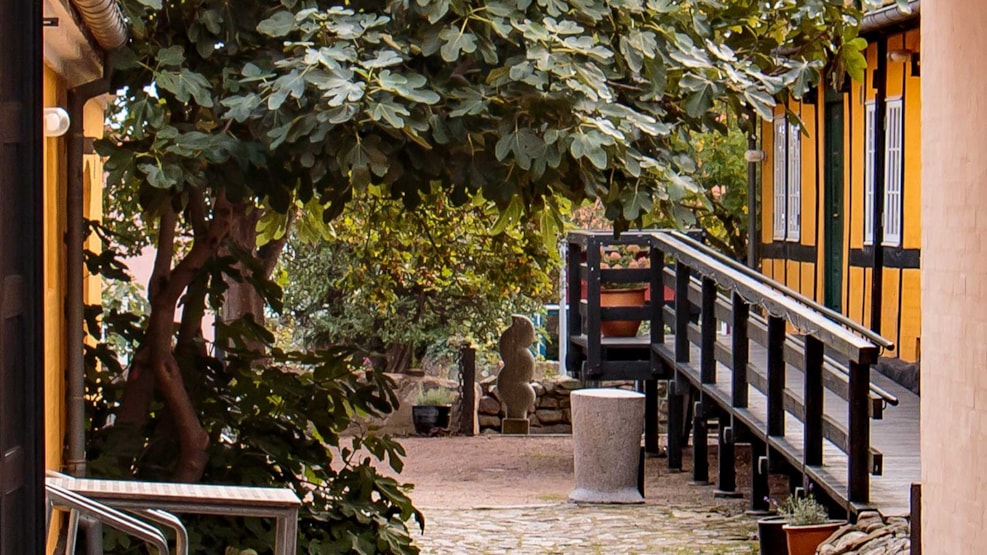 Svanekegaarden
Svanekegården is a cultural centre with activities such as seminars, theatrical performances and high quality exhibitions.
Throughout the year we host theatres, concerts (classical, jazz and rhythmic), lectures and café events, writer's afternoons and exhibitions with a large selection of artists. For children we have theatre and concerts
There is also the possibility of shopping in shop with books and postcard.