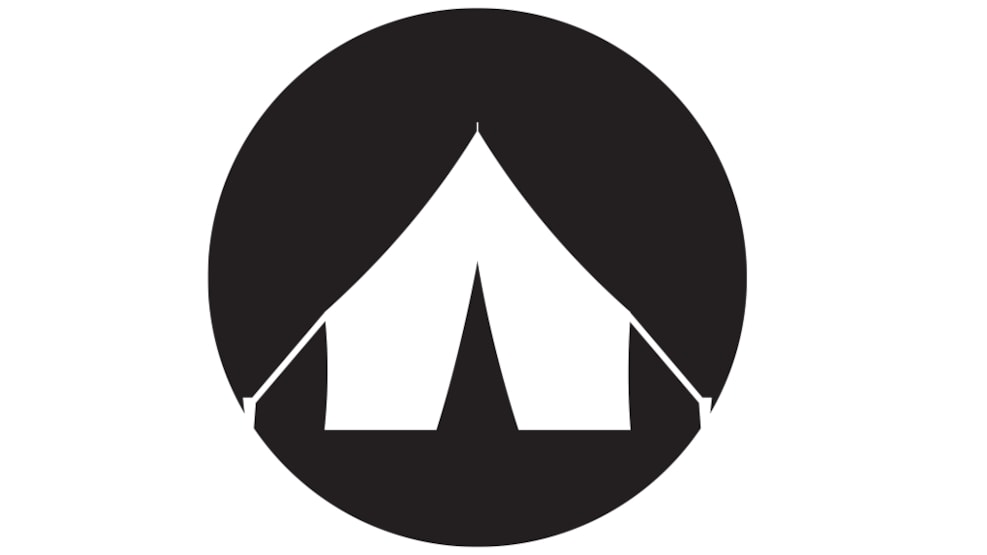 Tent site on the island of Fur

Feldborg Skovdistrikt, phone: +45 9745 4188. A tent site with a bonfire place has been established by 'Rødstenen' on the north side of Fur. Public toilet facilities 200 meters away. The site is an excellent starting point for hikes in the islands Nature and along the exceptional moler slopes on the north coast of Fur.

Directions: follow the road toward 'Rødsten'. Just before reaching the coast at the parking lot on the right there is a sign pointing left toward the tent site - follow the path.

For walkers, cyclists, riders and boaters - no cars.