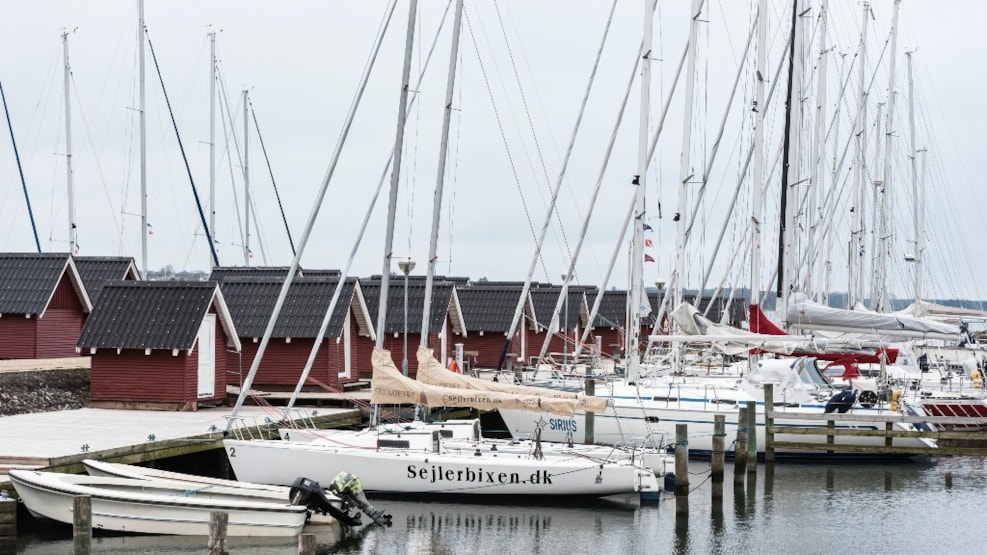 Venø Harbour
Venø Harbour is owned by the people living on Venø and is original the starting point for up to 50 fishermen who lived a modest life on Venø in the precious century. It was also from this harbour, that the 'post-boat' sailed to Struer twice a day to get supplies for the farmers.  
The harbour is domicile for a maritime school but is no longer used by full-time fishermen. The fishing atmosphere is still maintained.
The first ferry on Venø, named 'Venøsund', lies here in the harbour. It is now used for trips with tourists. In one of the houses on the harbour, you can read about the ferry's history.
In the summertime, there is a kiosk and a cafe at Venø Harbour.

60 berths
2 - 2,5 m depth.