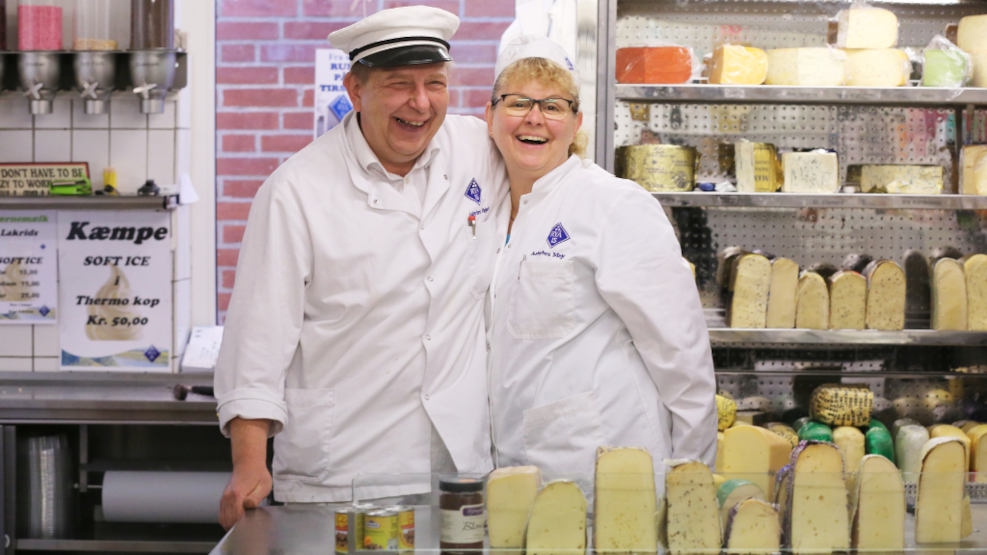 Aabybro Mejeri
Aabybro Mejeri, founded in 1888, is Denmarks oldest dairy, and the only dairy, which still today receives daily deliveries of fresh milk for the production of ice cream.

Old dairy traditions are maintained by us, and the daily deliveries of fresh milk ensure, that there reowned RYAA ICE is a product of fresh Danish cream, together with selected and first class raw materiales.

There is a little shop inside the dairy, with a large range of dairy products e.g. cheeses, wines, mead, honey, marmalade, canned preserves cheese biscuits.