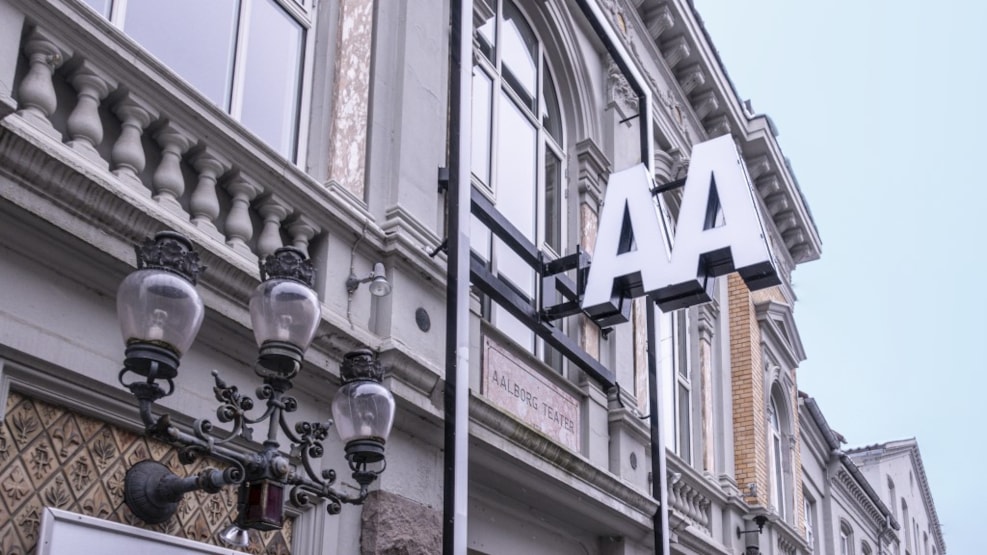 Aalborg Teater
Established in 1878 at Jernbanegade, Aalborg Theater has a rich history. The theater holds four different stages from where actors and actresses entertain the citizens of Aalborg and Northern Jutland.
With its more than 130 years history, Aalborg Theater is a central cultural institution in the city of Aalborg. When the theatre was build, people believed that Jernbanegade would be the new main street, and from the very beginning, the idea was that it should be located in the heart of Aalborg, accessible to everyone.
Since 1945, Aalborg Teater has not only been the theater of Aalborg but also of Northern Jutland. The theater is governed by the Ministry of Culture Denmark, just like other great Danish theaters such as Odense Teater, Aarhus Teater, and the Royal Danish Theater. Thereby, Aalborg Teater is considered one of the heavyweights in the world of Danish theatre.
The Qualities of Aalborg Teater
Aalborg Teater has one of the highest numbers of permanent actors. Besides the permanent ensemble, the theatre also welcomes a large number of visiting actors to perform. With talented actors and four stages, the theatre has everything needed to create magnificent performances for every taste.
In Aalborg Teater Café, you can get a cup of coffee, a snack, and other goodies before or after the shows. The café also serves delicious dinners with one, two or three courses or from the buffet.
Read more about Aalborg Teater…