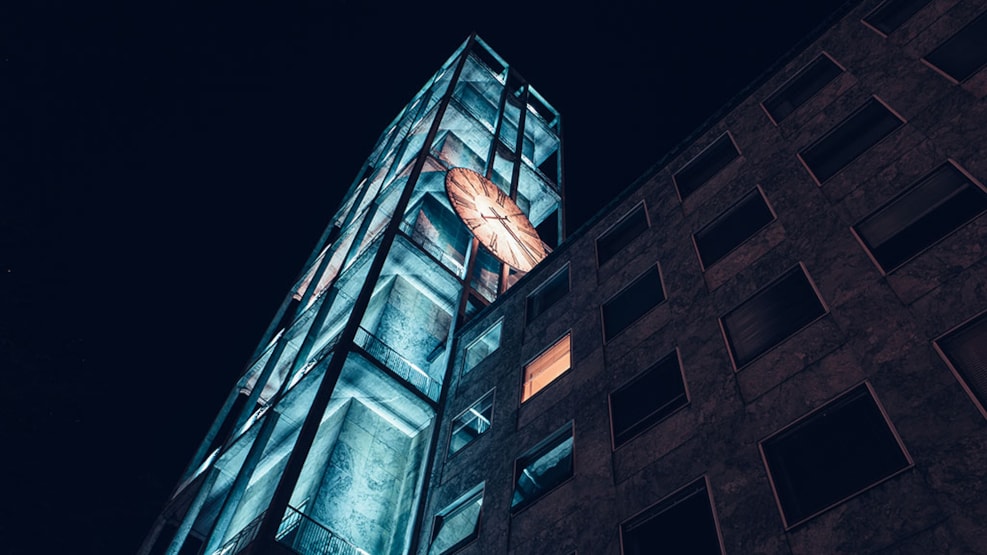 Aarhus City Hall
Aarhus City Hall - although over 75 years old, Aarhus City Hall is still a modern, functionalistic building that still houses the municipality of Aarhus and hosts major events throughout the year. Built by Arne Jacobsen and clad with Norwegian marble, it represents Danish design and architecture at their best and is by many recognised as a big symbol of Aarhus and Danish architecture.
The story of the City Hall
When the original design for Aarhus City Hall was made, the famous tower was not included. Read why and what happened here: The story behind Aarhus City Hall
Guided tours
Most of the year you can join guided tours in Aarhus City Hall and explore the magnificient interior and 'hidden' rooms. See more at Tour of Aarhus City Hall.
For further information, please contact AarhusGuides.
See what others are sharing on Instagram