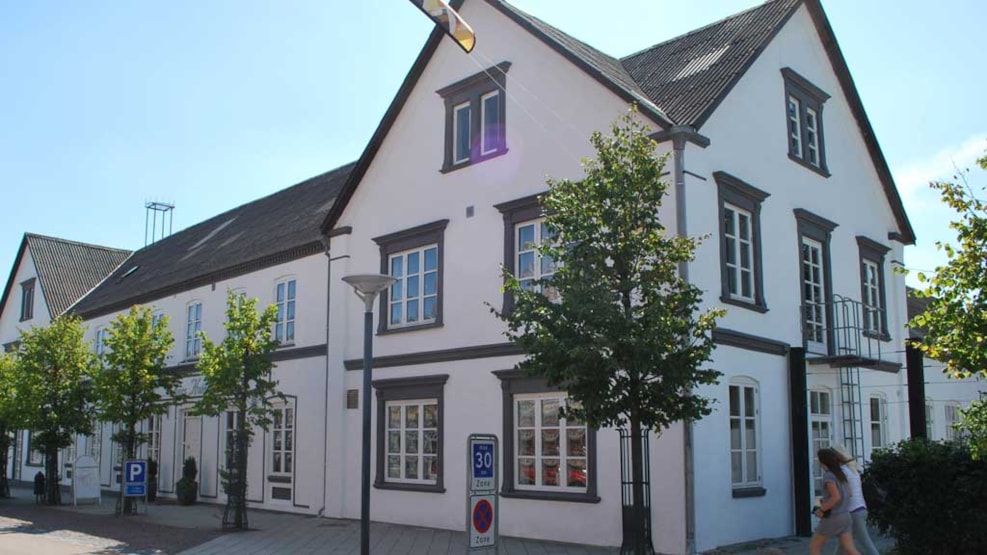 Aars Hotel
An old town-hotel from 1897. The hotel is beautifully renovated and has a lot of athmosphere.
We have 2 cosy a la carte restaurants, one in Danish/French style with an exiting menu card, an one in café- and steakhouse style with tender steaks. Both restaurant offer menues at different price levels.
In the café there is a Lego Playland for children. The hotels is situated close to five golf courses.