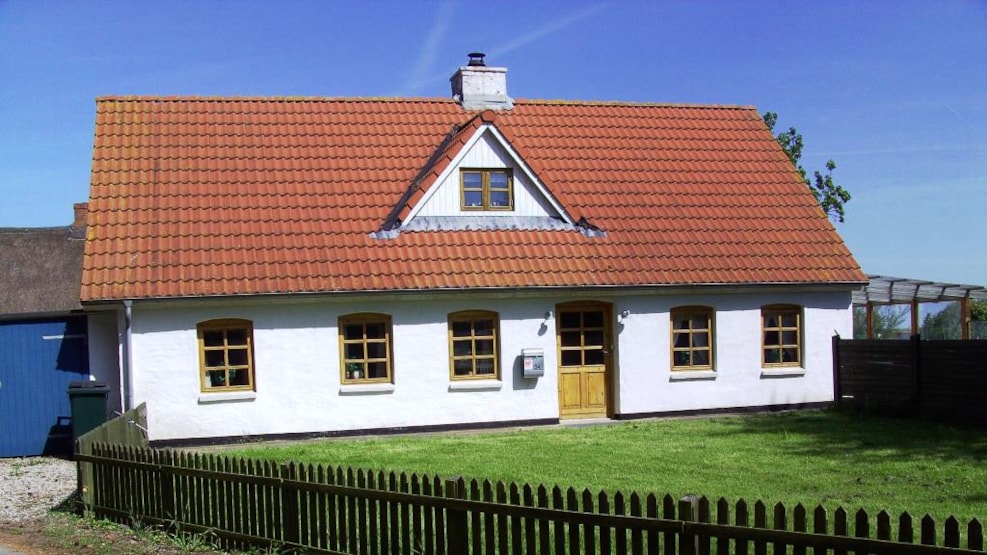 B&B Ballum
Ballum-Vesterende lies west of the coastal road straight down towards the North Sea. The small village is from the 12th century, and arose as a colony of houses around the church.
Here in the small village is incredibly quiet and peaceful with lots of fresh air and a fantastic view over the mudflats to Rømø and Sild.
The house is old, but newly restored 10 years ago, approx. 125 m2 on two levels, suitable for 8 people.
Here there are both marshes and geest landscapes.