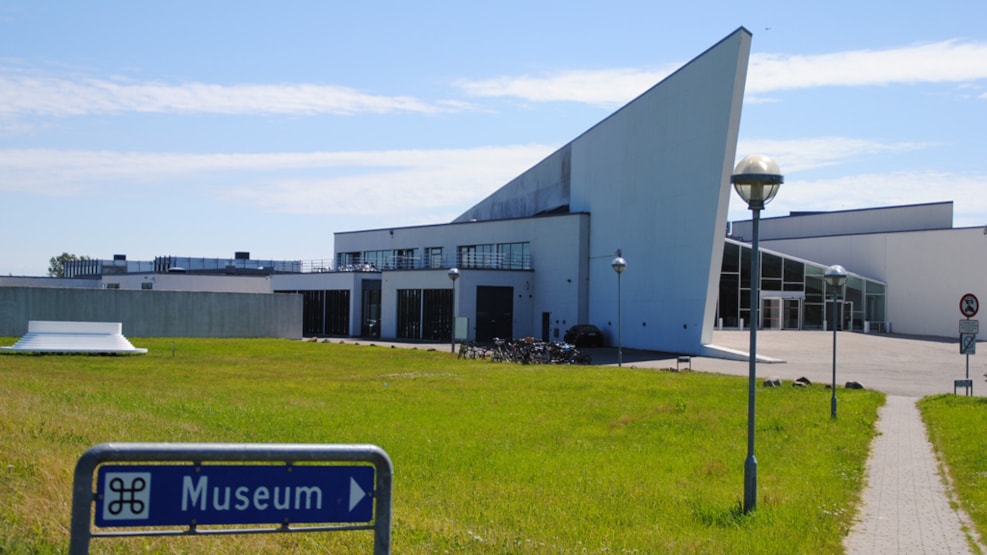 The Beach Park
A highlight of Ishøj's development is Ishøj Beach Park, a recreational paradise just 15 minutes from central Copenhagen.
Ishøj beach park is an artificially created coastal environment. The work to make this park a reality in 1980 was immense, and included land reclamation, moving several million cubic metres of sand, digging lakes, making dunes and planting parks, building a harbour and constructing roads and paths. The result was marvellous with a scenic beach park covering about 5 square kilometres.

The place is visited by thousands of visitors every year who enjoy the man-made paradise and the pure bathing water. The coastline comprises a 7 km long beach running from Brøndby via Vallensbæk and Ishøj to Greve.