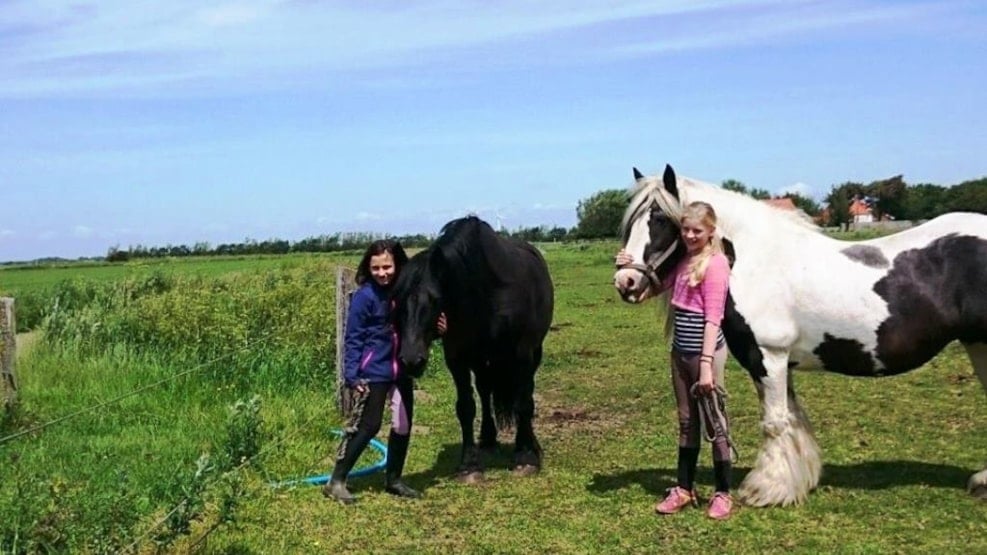 Bessies Reitschule - Skærbæk
My dream is to help children with special needs and lead them together with my traditional riding school, where we support the social relationship between horses and people.
The classic riding style is catered for, whether you need to be trained or refresh your riding skills.
In equestrian therapy, I use different methods so that every person's quality of life can be improved, no matter what disability the person may have.