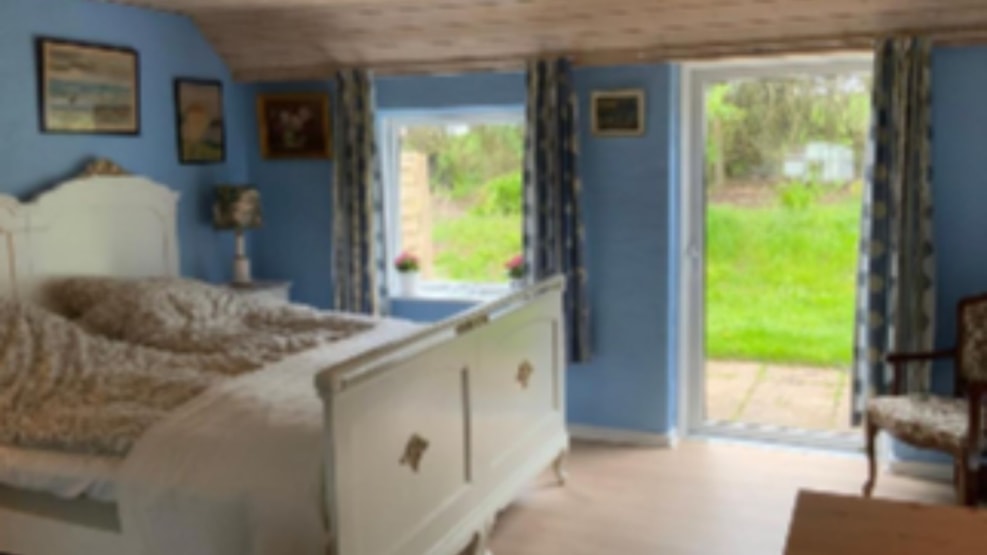 Brogaard Apartments
Brogaard Apartments offers holiday apartments with wonderful outdoor facilities. Relax on the large open terrace or enjoy a stroll in the beautiful natural surroundings.
Brogaard Apartments is located 3 km. north of Løkken, towards Nr. Lyngby, surrounded by forests and fields.
The collective consists of four holiday apartments.
Studio
An apartment with room for up to 3 people with 3 single beds. Contains a kitchenette, spacious bathroom, and access to the garden.
Apartment
A holiday apartment with sleeping facilities for up to 2 people with a double bed, kitchen, bathroom, and own terrace. There are two of these apartments.
Apartment w/ bedroom
With this apartment you get 2 rooms, one of which has a double bed. In addition, there is a kitchen, bathroom, and own terrace. There is a passage in the room with a double bed to the bathroom.
A place for the whole family
Enjoy the nature of North Jutland and the tranquility at Brogaard Apartments. The hosts also welcome man's best friend. There are toys for children to play with and the whole family – or the group of friends can gather around the barbecue area.
The prices at Brogaard Apartments include cleaning, bed linen and towels.
Brogaard Apartments receives bookings exclusively from their used booking platforms.