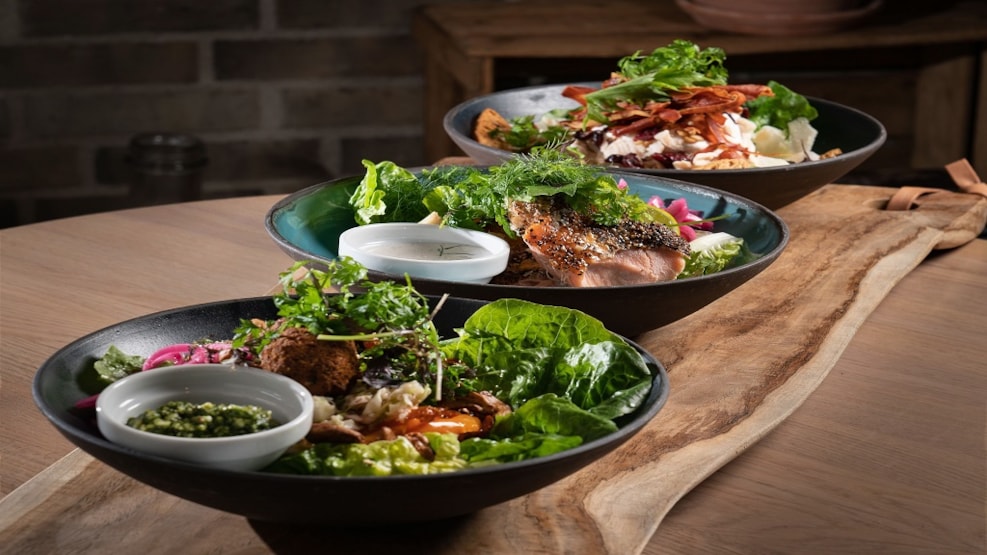 Café Baghuset
Café Baghuset is a cosy café with a relaxing atmosphere in Thisted
During the daytime we serve brunch, sandwiches and traditional café meals and á la carte meals in the evening. We have also got a great variety of coffee/tea and other beverages.
We regularly have live music and other cultural events.
The café has got room for about 60 guests.
On the first floor we have got a cosy room for about 35 guests, and in addition to that, we have got a courtyard with room for app. 60 guests.