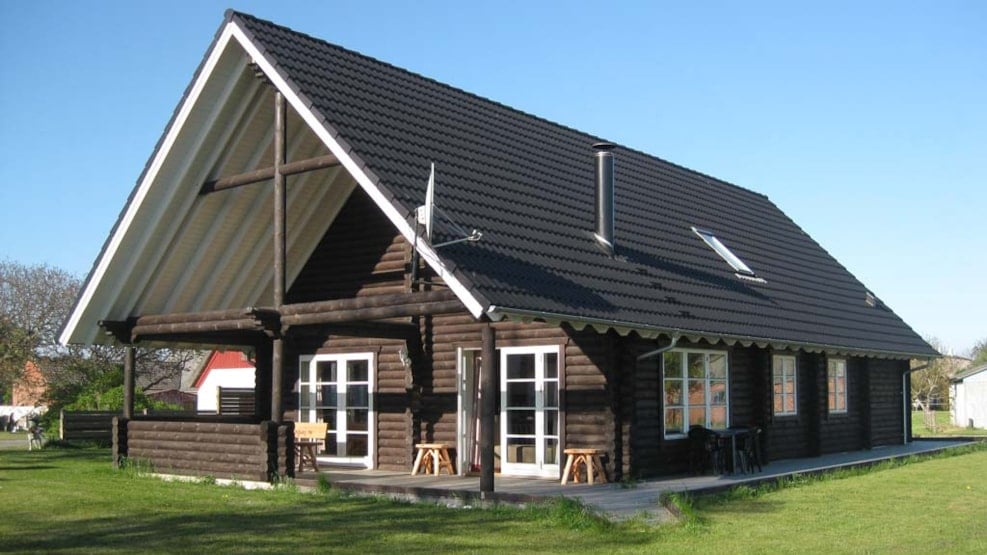 Cimbria Holiday - Disabled Suitable holiday homes - head office
Cimbria Ferie - holiday homes suitable for disabled
Cimbria Holiday has 14 disability-friendly holiday homes for rent - a holiday paradise for the disabled. The houses meet all The Danish Association for the Disabled accessibility requirements.
The houses are situated on Samsø, Sjællands Odde, Falster and Limfjorden.

The houses are furnished with at least 2 beds for carers, mobile lift, toilet chair, shower chair, handles etc. and there is plenty of space - even for electric wheelchairs.
Cimbria Holiday's first priority is to give disabled people the opportunity to spend a vacation in a beautiful home where you feel welcome by wheelchair.