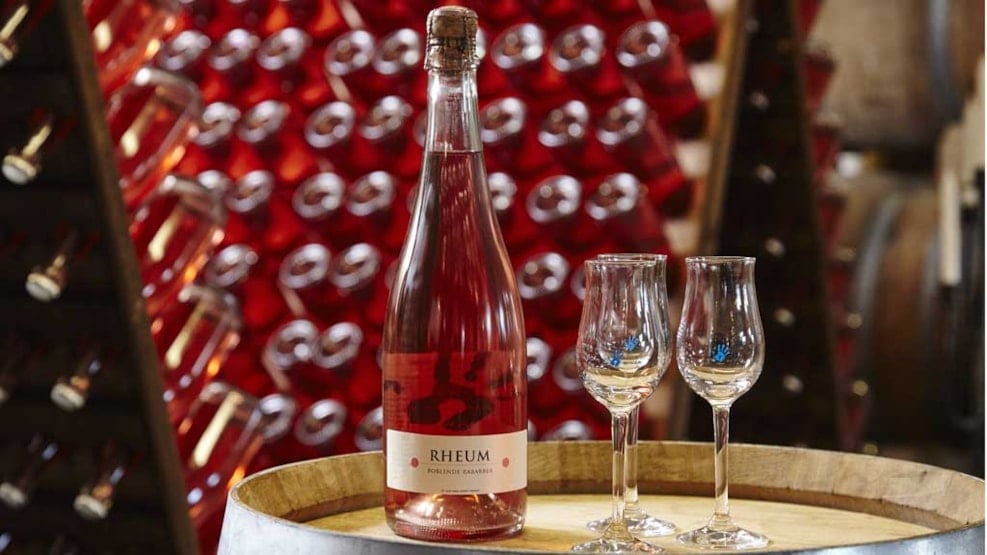 Cold Hand Winery
Experience the Danish fruit winery Cold Hand Winery, which produces some of the world's most tasteful fruit wine. A product that is based on the sour Danish apples and thus is not a cider or "apfelwein" - but a new, exclusive and more vinous tasting product.
Fruit wine of world class
In Læsten, a village only 12 km outside of Randers, the local wine producer Cold Hand Winery produces fruit wine that wins prestigious awards and is served at the best Michelin restaurants both at home and abroad.
Cold Hand Winery also has a new and characterful building that is a working workshop where they constantly develop new tones and notes that make the wine unique.
Taste experiences for life
Cold Hand Winery offers wine tastings where you can also enjoy a delicious dinner, or you can participate in events and get the whole experience of the winery.
Visit the farm shop
Take the delicious wine, lovely cheese from Arla Unika, charcuterie from Fru Møller, chocolate, jams and other delicious Danish specialties home for cozy hours with friends and family.
Read more about the experiences here.
Accommodation
You can also combine your trip to the winery with a glamping stay where you can stay in an authentic wine barrel, in an airstreamer or similar.
See more about the accommodation options at the winery here.
See what others are sharing on Instagram