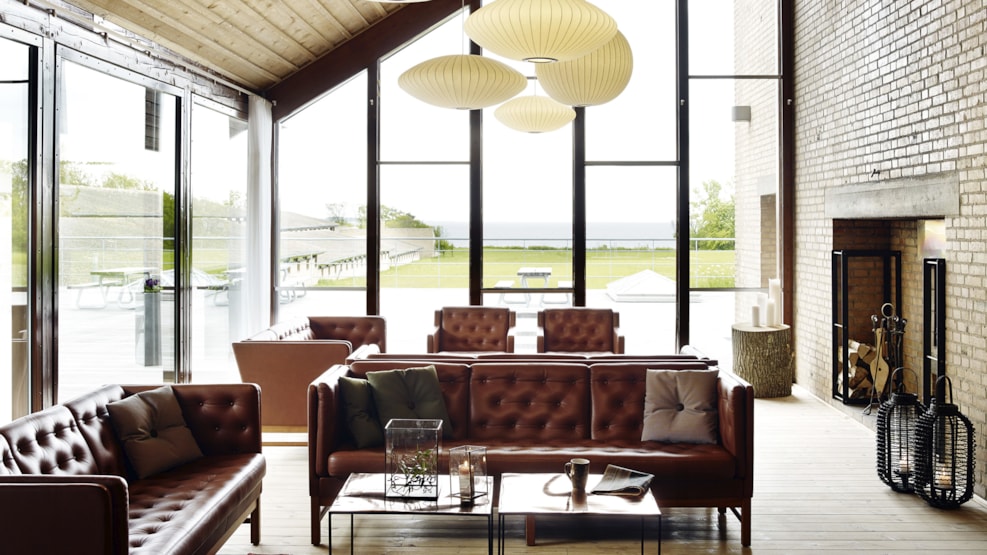 Green Experience
Comwell Klarskovgaard
Comwell Hotel Klarskovgaard is located in in the most beautiful unspoilt countryside in West Zealand surrounded by forest and water. 
The road to the hotel goes through a peaceful forest, and when you arrive, you enter into a warm and welcoming atmosphere. 
The restaurant at Klarskovgaard is located amidst unspoilt nature and close to the water, so there are plenty of possibilities for a nice walk before or after the dinner. 
There are plenty of attractions near Klarskovgaard. For instance: