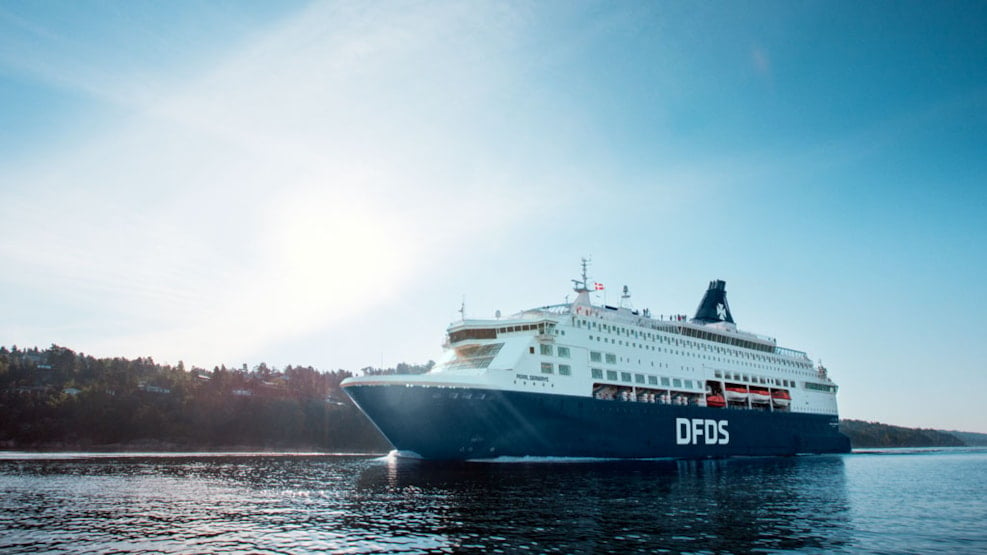 Copenhagen - Oslo cruise – DFDS
Discover Scandinavia with The Copenhagen - Oslo cruise route.
A mini cruise from Copenhagen to Oslo is an unforgettable experience and the ultimate way to enjoy the beautiful North Sea, the Oslo fjord, and the two main capitals of Scandinavia.
The overnight cruise is a great option compared to an expensive flight or a night spent at a hotel .
With daily departures from both Copenhagen and Oslo, you can easily plan your stay in Scandinavia.
On board – World class experiences
The cruise ships offer modern and comfortable good facilities, unique and extraordinary service, high-quality Nordic cuisine, and great maritime atmosphere. The tax-free shop also offers exclusive brands at prices approximately 35% below the recommended Norwegian retail prices.