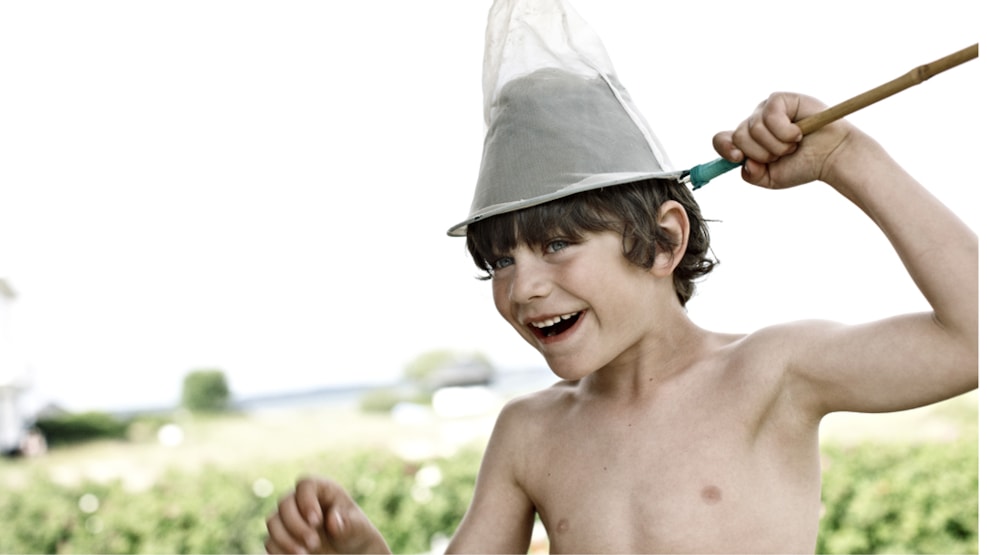 Cottage-Rental Denmark - head office
Private holiday homes in all Denmark. 1st class and well kept houses, often very close to the sea, and with all modern conveniences. Many with pool or jacuzzi. From luxury to more modest houses.
You book direct at the owner and agree on the price. No fee to a rental company. Also Last Minute Offers.
www.cottage-rental.com