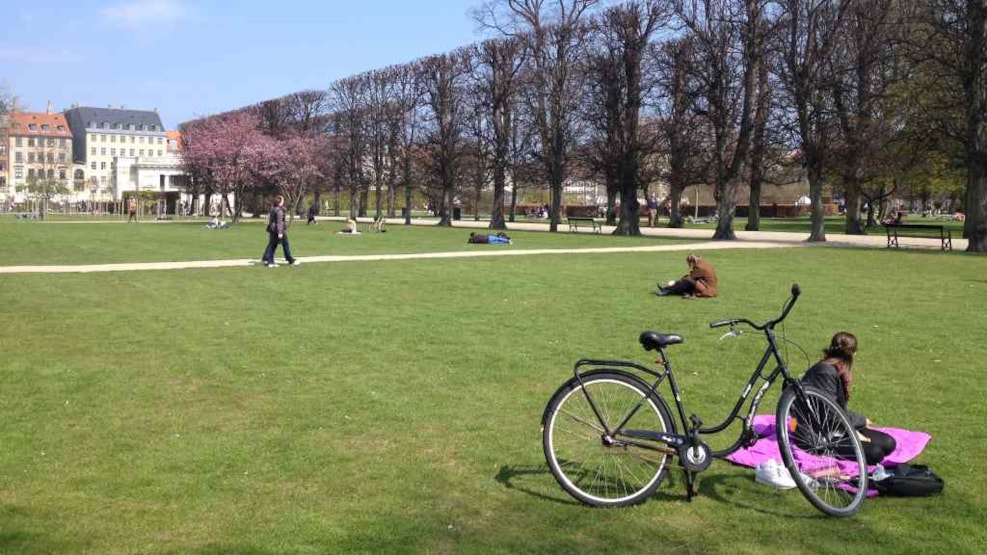 CPH:cool
See Copenhagen from a different side with CPH:cool's trendy guided walks and bikerides through Copenhagen. You will discover hidden parts of the city that can be hard to find on your own.

CPH:cool will take you to their favourite spots, cafes and shops in Copenhagen. Choose between themed tours about architecture, design, fashion, urban and gastronomy.
The tours depart from Copenhagen's Visitors Centre, Copenhagen Right Now, Vesterbrogade 4A. All tours are on foot and last for approximately two hours.

You have to book your chosen tour in advance through CPH:cool's website.